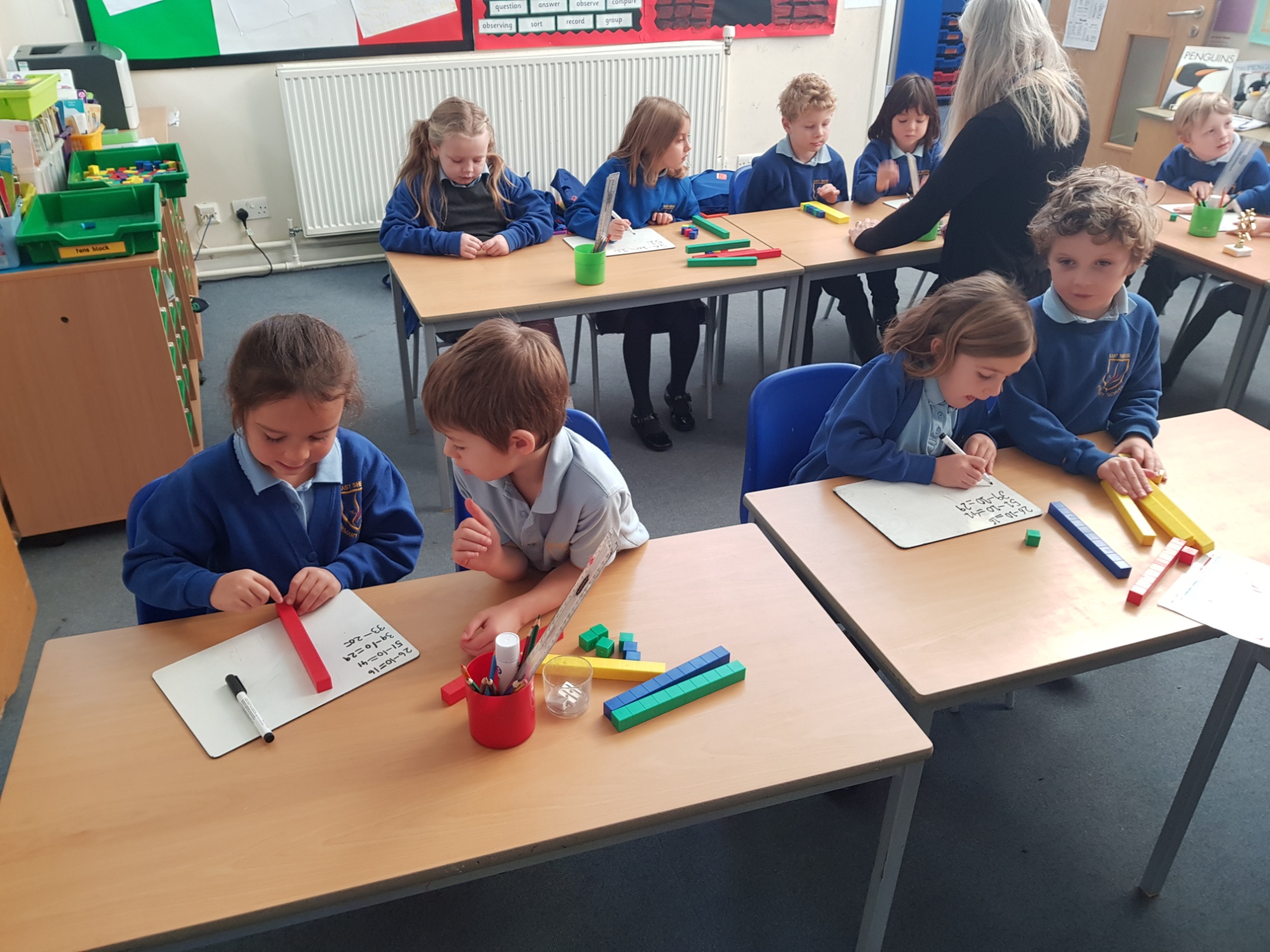 Year 2
What is Year 2 like at East Sheen Primary School?
It is GREAT!
We go on lots of exciting school trips: we go to the Natural History Museum to look at lots of interesting fossils; we visit the National Archives to learn about the Great fire of London; we go to The Wetlands Centre to explore a unique local environment.
We learn about lots of interesting things: the history of the seaside and coastal features, Antarctica, Mary Anning, Florence Nightingale and Mary Seacole. Ronda and David Armitage, Anthony Browne, Oliver Jeffers and Paul Geraghty are just a few of the authors that we really love. We are taught about online safety, computers and networks and programming.
We take responsibility for our local environment in year 2 and we are proud Guardians of the Climate. We help recycle, as part of the Green Team, and we can often be found litter picking, and keeping our school tidy.
There are many clubs for year 2, such as: science, art, drama, numi-kids, karate, multi-sports, football and gymnastics. We can also learn to play the violin, flute or the guitar.
At the end of the year, we have our 'Graduation Day' to celebrate completing the Infants' school and to prepare us for our journey into the juniors here at East Sheen Primary School.