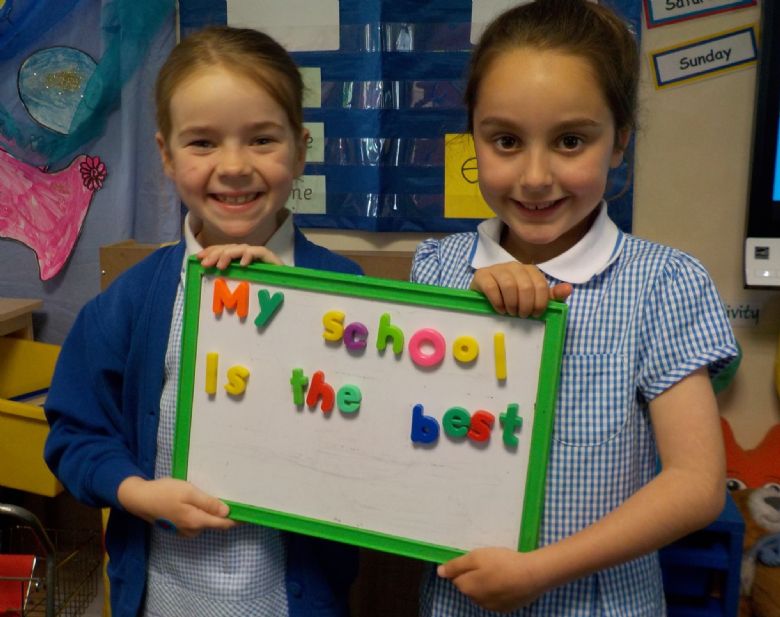 Year 1
In Year 1 we are always very busy but we have lots of fun too! We start the year by inviting our teddies into school to see our new classrooms and then, later in the term, we take them on a picnic to Palewell Park. Each term we have a topic - 'Animals' in the Autumn term, 'Transport' in the Spring term and 'The Garden and the Pond' in the Summer term – and we go on a topic-related school trip each term. As you can see from our photographs, we visit London Zoo, the Transport Museum and Kew Gardens. We also enjoy workshops from various visitors at different times of the year to support our learning.
We are very creative in Year 1 too. We love doing drama and music activities, painting and making things: Picasso portraits, animal puppets, vehicle models and Monet paintings just to name a few of our projects. We do assemblies throughout the year to share our learning with the rest of the school.
We have our own role play and indoor and outdoor resource areas where we reinforce our class based studies through structured play activities. We are also lucky enough to go to Barnes Common for Outdoor Learning which involves fun afternoons of den building; tree climbing, Autumn Crown creating and mud pie making!