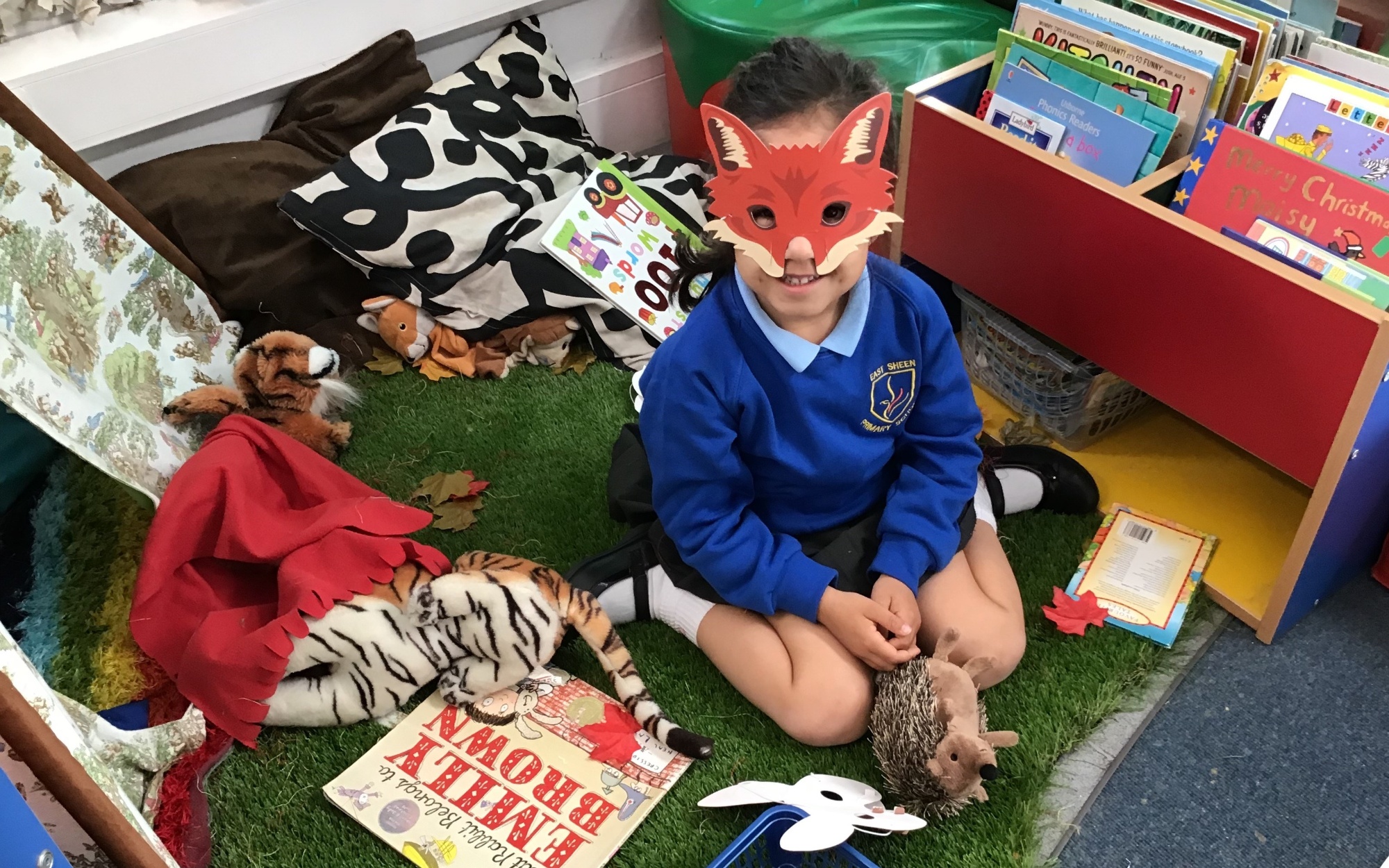 Welcome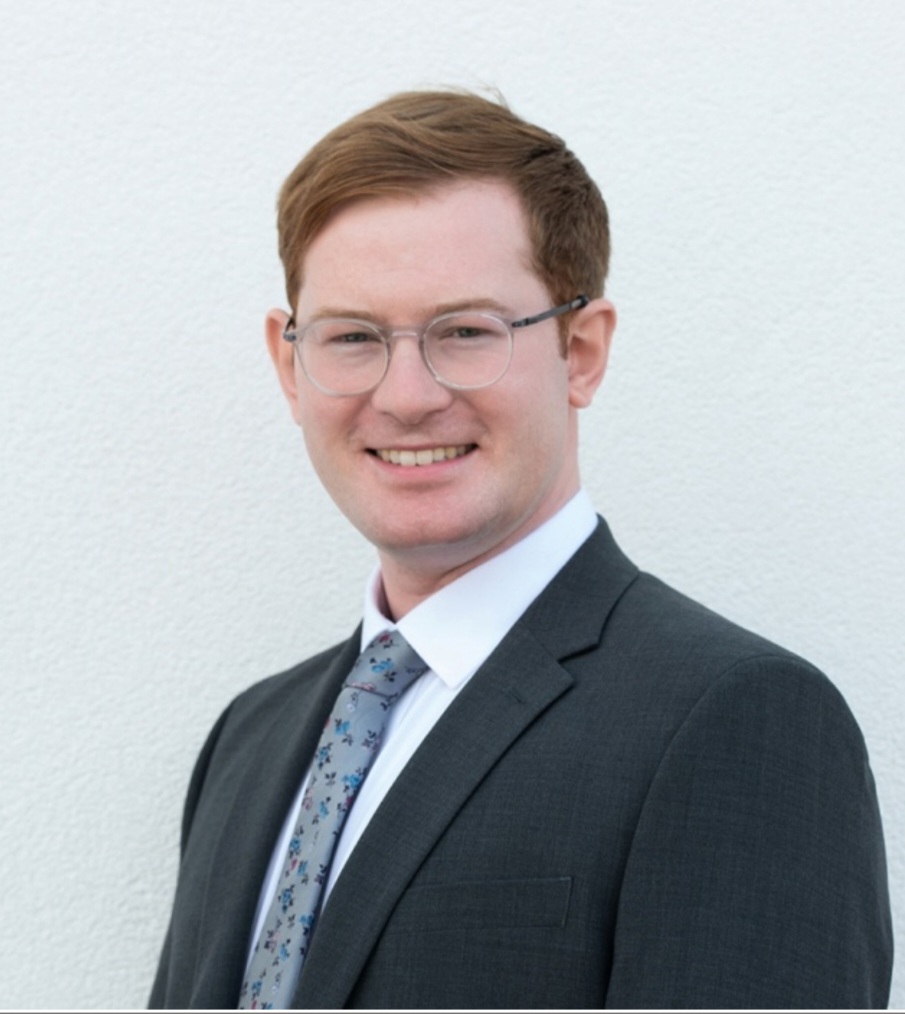 Headteacher: Harry Page
Welcome to the East Sheen Primary School website. We believe you will find it helpful and informative. For many readers it will be their first contact with our fantastic school. It is impossible to give you a real picture and understanding of what makes us special, so please do come and visit us to find out for yourselves.
We are a community school in The London Borough of Richmond Upon Thames, a three form entry primary school with an excellent reputation for providing fun and happiness, combined with high standards of education, going back many, many years. The children, staff and parents consistently move the school forward in an exciting and enriching way; we never stand still!
We are an accredited Thinking School and are well on the way to meet our strategy to become an environmentally intelligent school. Our aim is to provide a well-rounded, broad based, exciting education for all our children. Our pupils have a reputation as confident, well-mannered and sociable people who will participate in and contribute to the community. Our last OFSTED inspection and our consistently strong annual results show a school that records outstanding educational achievement and a high-level of value add across the board.
Our Governing Body is committed to helping the Headteacher, Harry Page and his team, provide the best possible educational environment. Governors work in strong co-operation with the teaching staff to identify school priorities and support school development plans. In recent years, we have expanded to become a three form entry school and underwent a major building project. We are delighted with the quality of all our classrooms and the dining room and large new hall are at the centre of the school community. We have an all-weather playing field to provide a fantastic year round outdoor facility.

Working in partnership with our PTA, we have installed an exciting climbing frame, trim trail and outdoor learning spaces. Our PTA is exceptionally active and has raised substantial funds over the years to help with these and many other improvements. With money raised by parents and a successful application for a grant from the Mayor of London, we have built a living green wall to further improve the environment.
This school is a great example of children, parents, staff and governors working as a powerful team. Our children and their learning are central to everything we do. We are confident your family will enjoy being part of it.