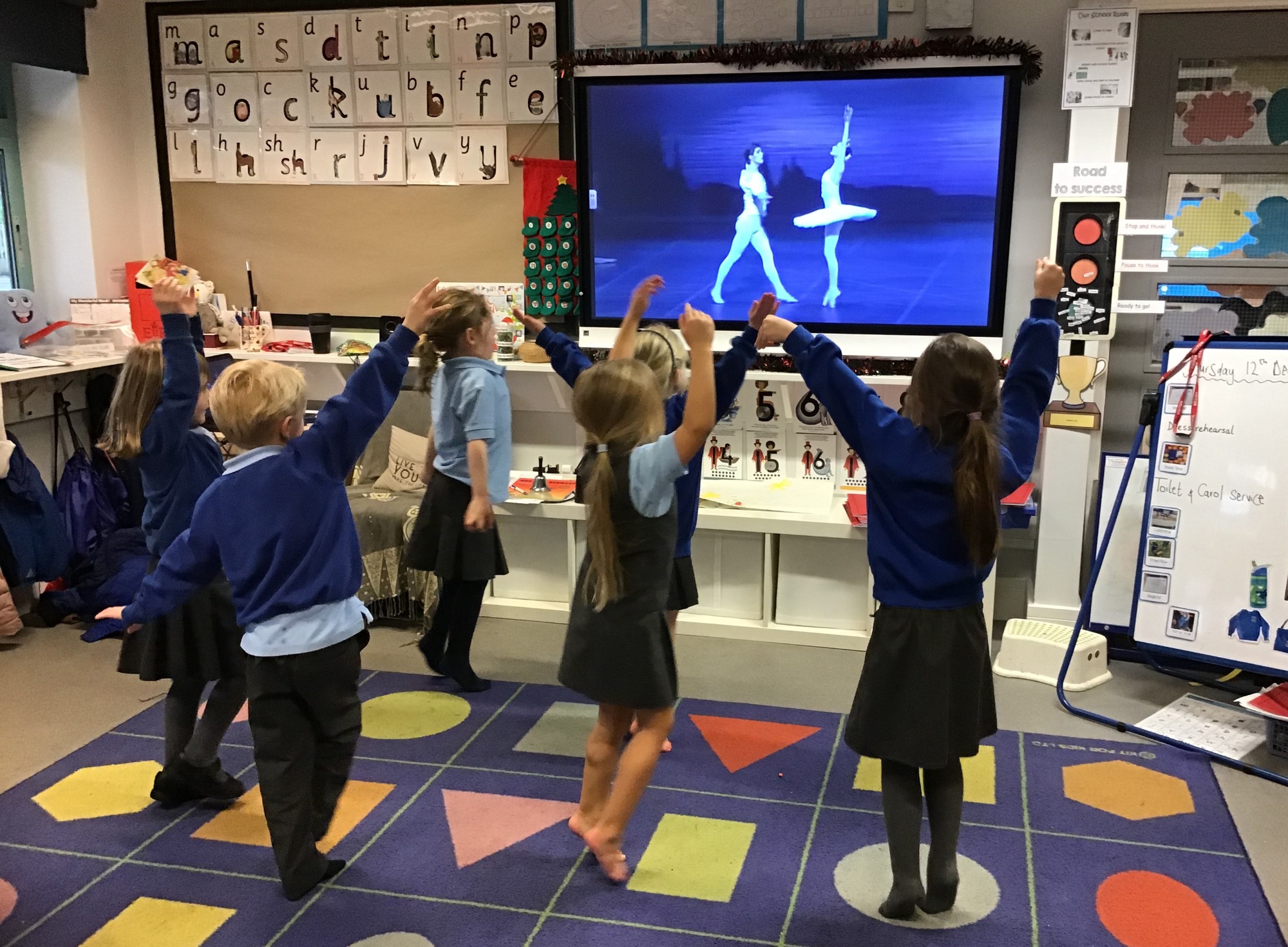 Uniform
We are proud to wear uniform at our school. It is a way of celebrating our togetherness and creates a sense of identity and community.
We encourage independence and high standards from our children in everything we do at East Sheen and correct, smart school uniform is very much a part of this.
We would appreciate parents' cooperation and support in ensuring that children are correctly dressed for all school activities, including P.E. and games.
All uniform can be purchased from -
https://www.mapac.com/education/parents/uniform/eastsheenprimaryschoolsw148ed
Boys: grey shorts or trousers, blue polo shirt and school sweatshirt, black shoes.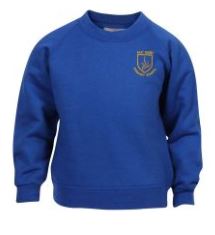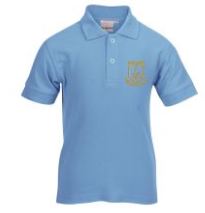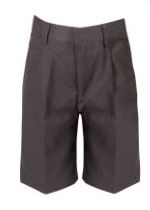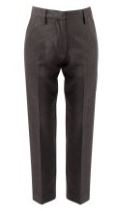 Girls: blue and white summer dress, grey skirt, pinafore or trousers, blue polo shirt and school sweatshirt or blue cardigan. White socks or grey tights, black shoes.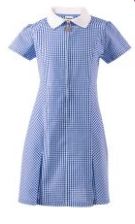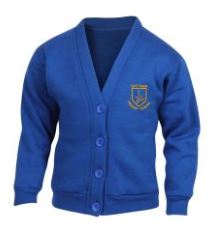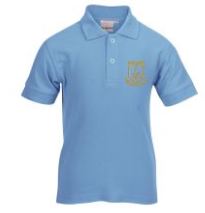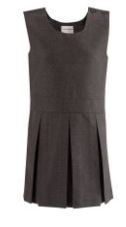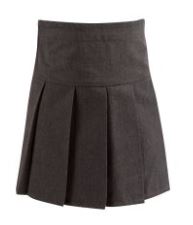 Optional blue school fleece & school waterproof reversible coat .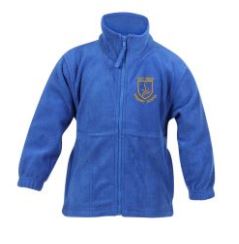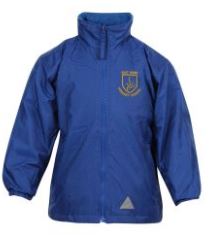 P.E. Kit: blue shorts, school PE T-shirt and trainers. School track suit for winter months.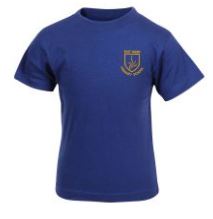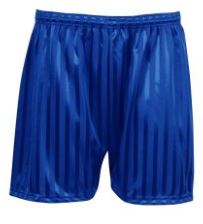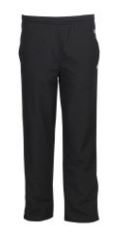 Please use a drawstring kit bag as storage space is very limited.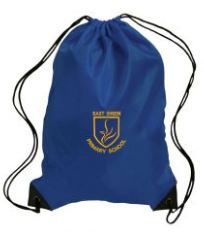 Please provide your child with a school book bag as this will be used on a daily basis.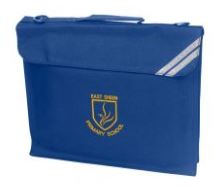 Please label everything. There is a greater chance of finding lost property if it is clearly named.