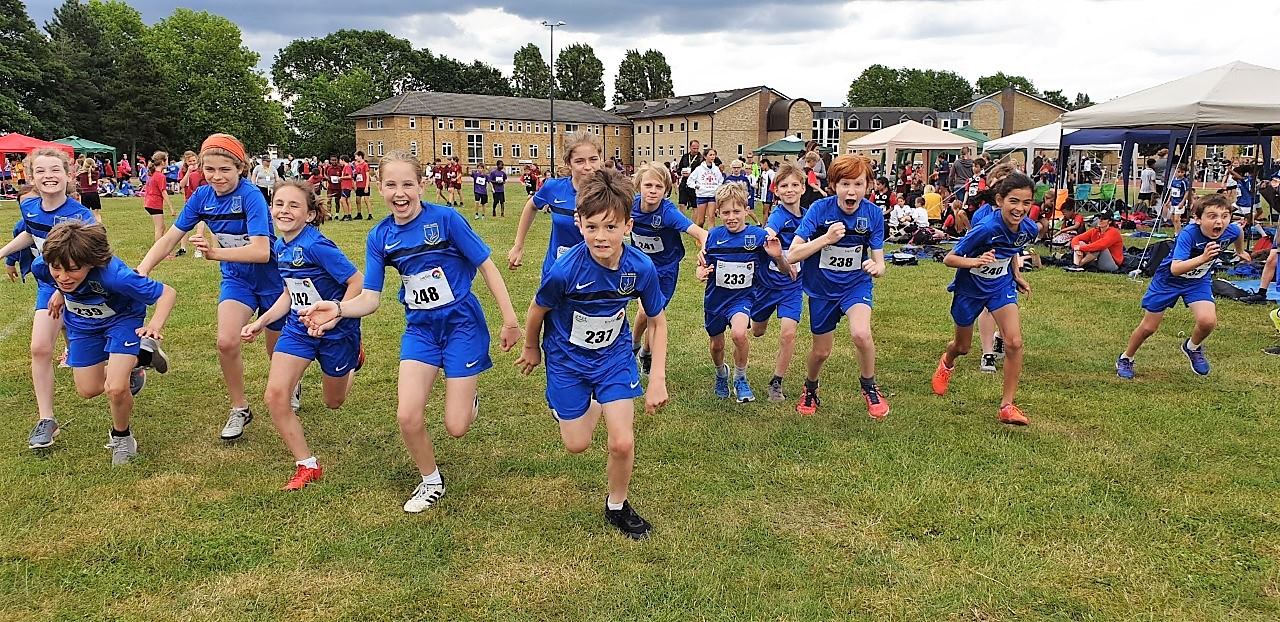 Sports
Aims
Through high quality sports sessions we aim for our children to meet our sporting mission which is to: Engage, Strive, Persevere and Succeed.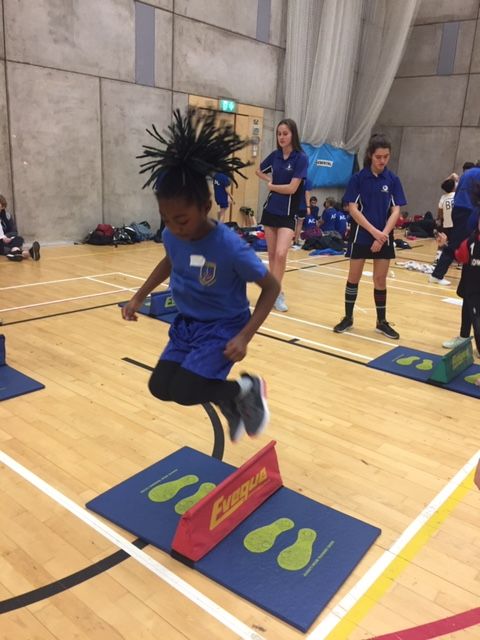 Curriculum
Our extensive curricular and extracurricular opportunities help the children to build confidence when working both independently and as part of a team. Their engagement builds on their values of fair play and their sporting experience nurtures their individuality and resilience. Each day the importance of leading a healthy lifestyle is threaded through their lunchtime choices, clubs and physical activity.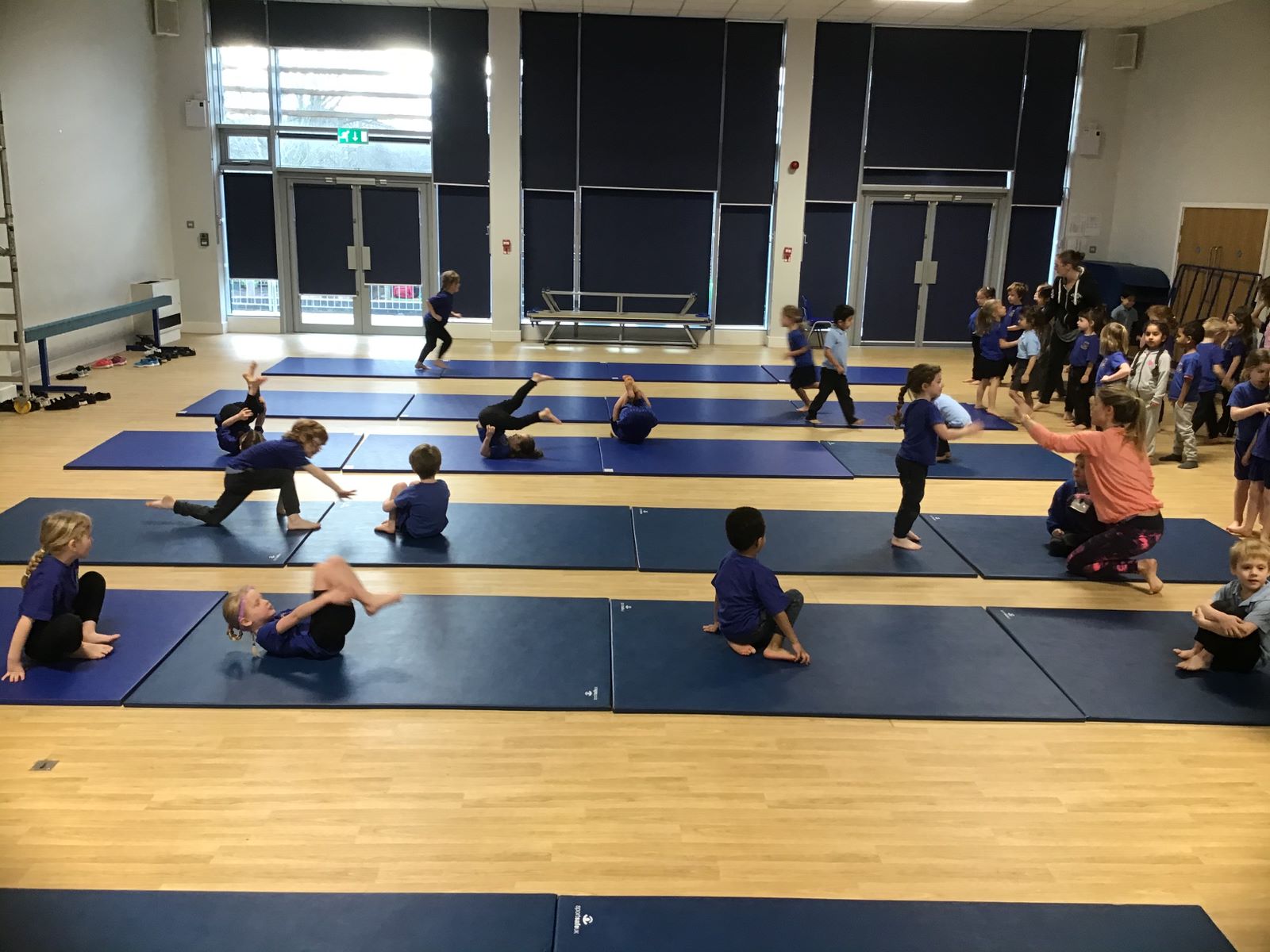 From Reception to Year 6, children have lessons lead by the sports coaching company NSSport. NSSport not only provide high quality sports' teaching but the coaches are very much part of the East Sheen family - working closely with the teachers to support, track and extend the children.
Follow this year's teams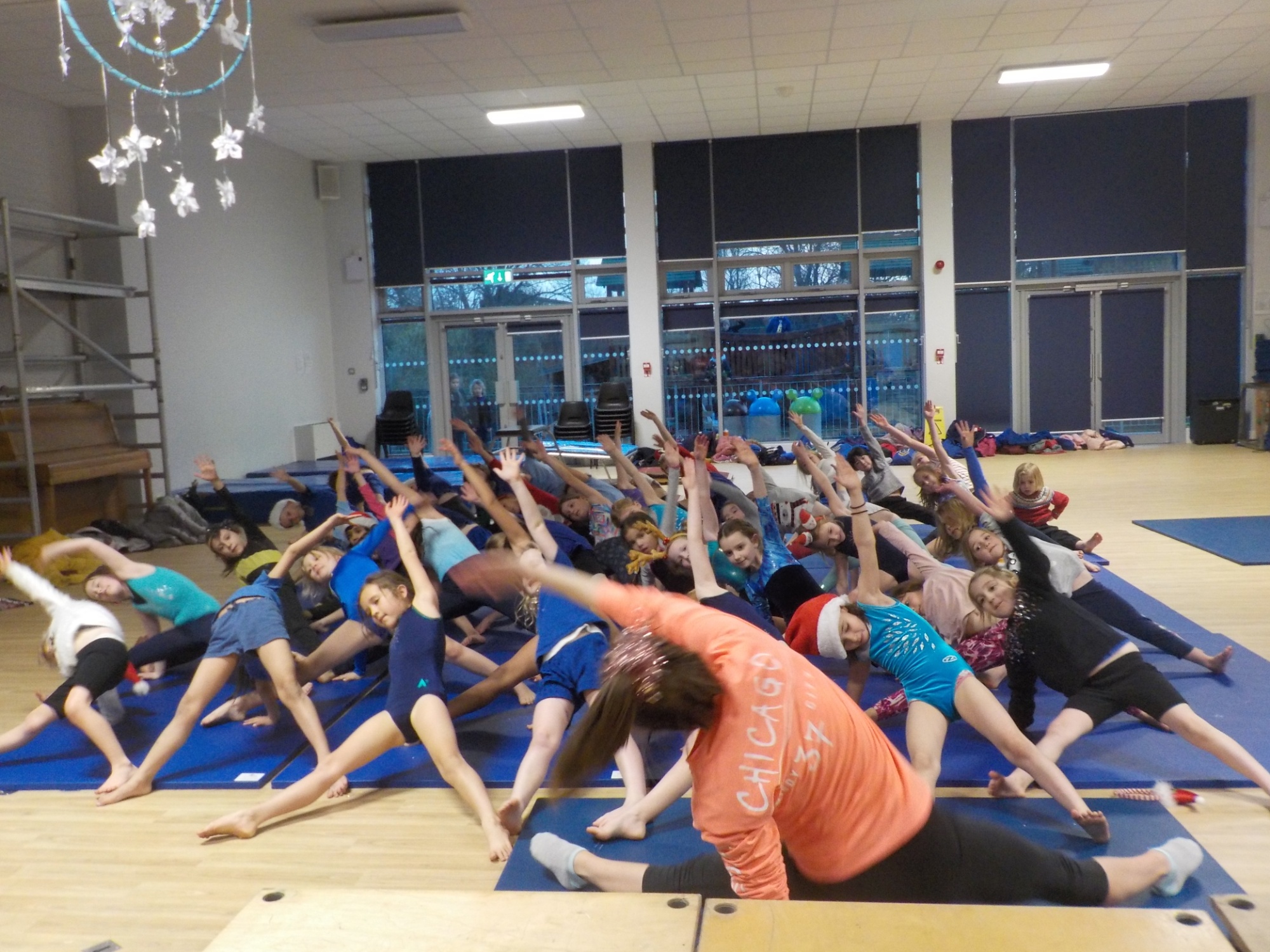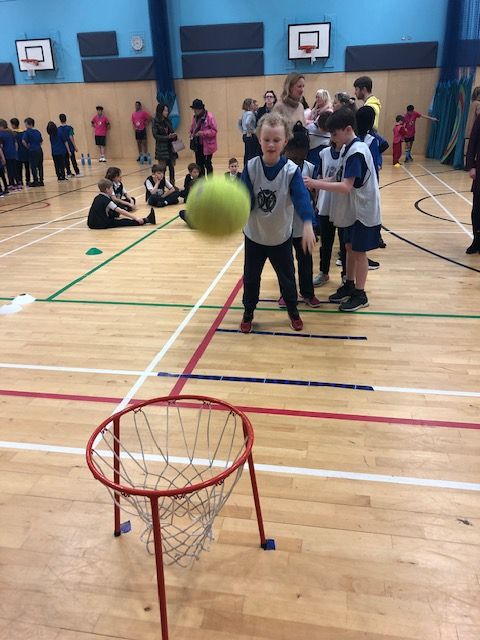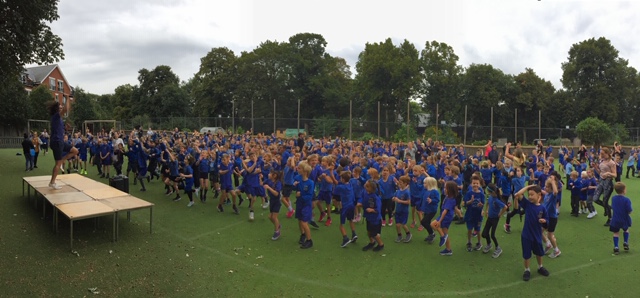 "The five S's of sports training are: Stamina, Speed, Strength, Skill, and Spirit; but the greatest of these is Spirit."
Ken Doherty