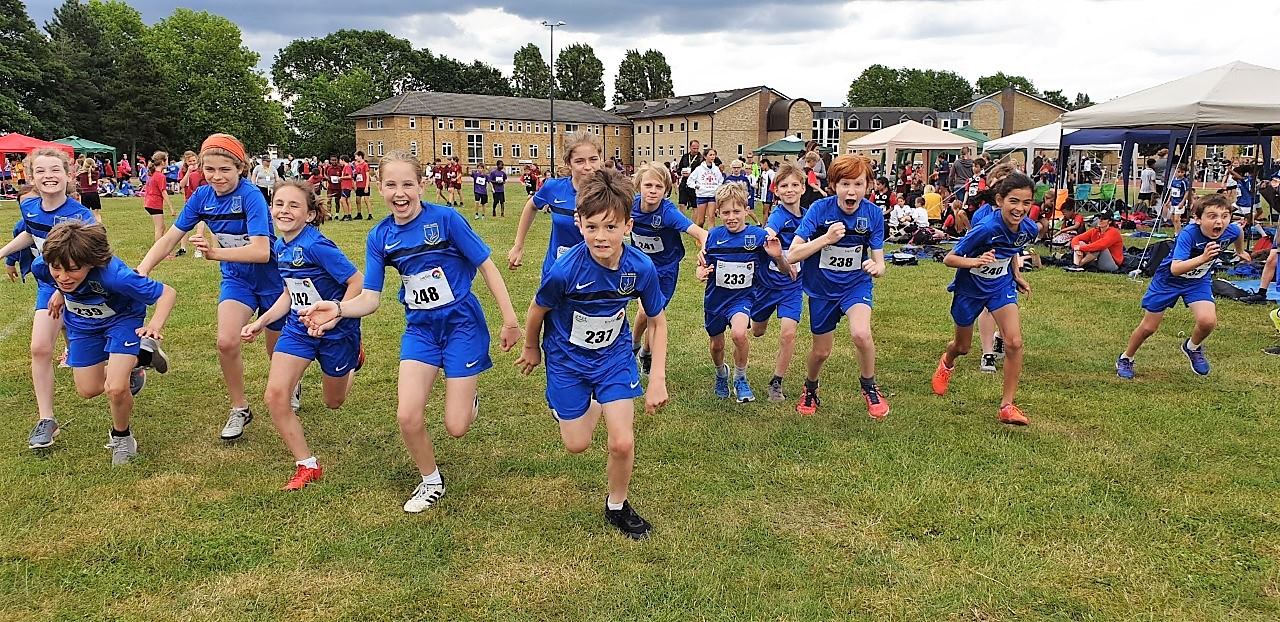 Sport Premium
Sport Premium Overview
The government has provided additional funding since 2013 to improve provision of physical education (PE) and sport in primary schools. The government has continued to commit to the sports' premium funding beyond 2020. .
SPORTS PREMIUM STRATEGY Sept 2020
Next Review Date Sept 2021
Introduction
The Sports Premium Grant (SPG) is government funding to provide additional and sustainable improvements to the provision of PE and sport, for the benefit of all primary-aged pupils, to encourage the development of healthy, active lifestyles.
Its aim is to:
develop or add to the Physical Education, School Sport and Physical Activity (PESSPA) activities that the school already offers
build capacity and capability within the school to ensure that improvements made now will benefit pupils joining the school in future years.
The government has outlined 5 key indicators against which the impact of the grant will be monitored. These are:
Key indicator 1: The engagement of all pupils in regular physical activity – Chief Medical Officer guidelines recommend that primary school pupils undertake at least 30 minutes of physical activity a day in school
Key indicator 2: The profile of Physical Education, School Sport and Physical Activity (PESSPA) being raised across the school as a tool for whole school improvement
Key indicator 3: Increased confidence, knowledge and skills of all staff in teaching PE and sport
Key indicator 4: Broader experience of a range of sports and activities offered to all pupils
Key indicator 5: Increased participation in competitive sport
The government has committed to the sports' premium funding again in 2020.
Impact
243 out a possible 478 pupils (Y1-Y6) have had opportunity to represent the school at sports events:
London Champions: Athletics 2019
London Silver medallists: Tag Rugby 2019
Borough Champions: Athletics, Tag Rugby (KS2 and KS1) and boys Kwik cricket 2019.
Borough Champions: Girls' Football 2020 (London Youth Games cancelled due to Covid-19)
External provision by Next Step Sport (NSSport): multi skills, boys and girls football, yoga, gymnastics, dodgeball. Tag rugby and cricket clubs are also offered.
Teachers deliver hockey, netball and running clubs.
NSSport who provide our sports' coaching, after school sports' clubs and activity holiday camps were graded "outstanding" for their childcare provision at their inspection in October 2017. Since September 2018, NSSport have also provided the wrap-around care at school.
The school continues to participate in all borough tournaments and every opportunity is taken to extend competitive sports to all year groups from Y1-Y6. Inter house tournaments take place termly to ensure all children enjoy team competition. Our Running Club is now so popular that additional year group lunchtime clubs have also started.
The "Phoenix Mile", which is part of the daily mile initiative where children run a route around the school on a regular basis, has improved fitness levels and raised activity further.
2019-2020
The school received a grant of £20,720
Due to school closure during the lockdown some of the grant was not spent this year. Summer events, including our annual sports day could not take place. The government has permitted schools to carry the grant over into the next academic year.
Please click the link for spending strategy:
Please see the full East Sheen Primary School Sports Premium Report 2019-2020
Swimming
Children in Y3 and Y4 attend Putney Swimming Pool for swimming lessons. All children in Y3 swim for two terms and children in Y4 swim for one term. Children compete in the Richmond Borough Large Schools Gala each year.
Y6 Swimming 2020 (cohort 60 children)
| | |
| --- | --- |
| How many pupils within your year 6 cohort can swim competently, confidently and proficiently over a distance of at least 25 metres | 82% |
| How many pupils within your year 6 cohort can use a range of strokes effectively | 75% |
| How many pupils within your year 6 cohort can perform safe self-rescue in different water-based situations | Assessment did not take place due to Covid-19 |