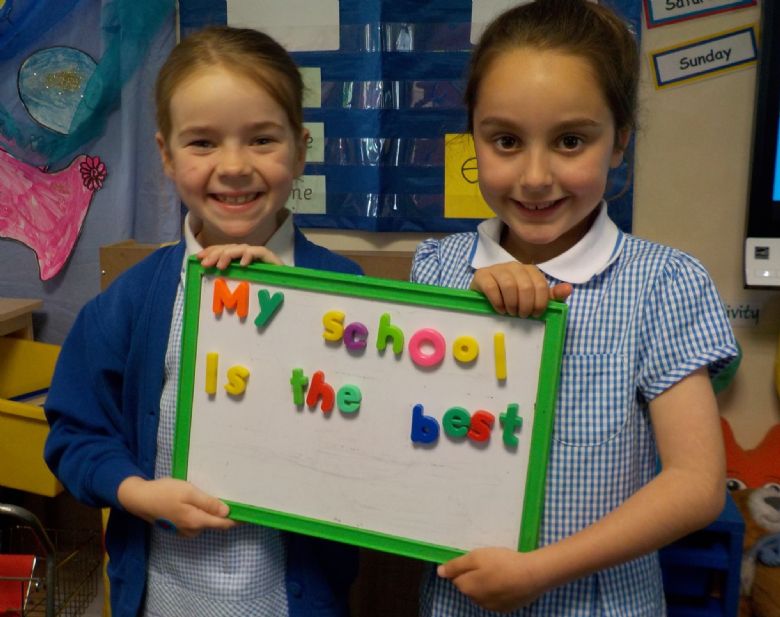 Self-isolation while school is open
Self-isolation
We very much hope that the East Sheen Primary School community remains well both physically and mentally. It is, however, possible in these current times that your child may need to self-isolate and we understand that this will be a worrying time. We are still here for you and can be contacted in the normal ways. Please be mindful that teachers will be fully occupied teaching their classes during the school day and will not be able to respond to emails. Therefore, we would ask you to contact the school office if your message is urgent. Please remember that during self-isolation this will mean that your child should:
Not go to school or any public places and not use public transport or taxis.
Not go out to get food or medicine; order it online, or by phone, or ask someone to bring it to your home.
Not have visitors in their home, including friends and family, except for people providing essential care.
Not go out to exercise; exercise at home or in your garden, if you have one.
If your child does need to self-isolate we will provide work on our Microsoft Teams platform. This is a virtual "classroom" where teachers can share materials and set children tasks (assignments). We will try to make the activities fun, engaging and varied. There will be maths and English activities as well as work related to foundation subjects throughout the week. Please let us know as soon as possible if your child does not have access to any device and would therefore be prevented from completing the remote learning.
We understand that all home situations are different and there will be flexibility in how the work is completed, although we will expect all children to access the learning. We also understand that young children find learning remotely challenging and do need adult support. We will endeavour to set some tasks that can be completed independently and sign post you to online teaching resources as well (e.g. videos teaching phonics, National Oak Academy). There are also lots of resources available on our website in the pupil zone.
If you require any assistance with Teams please follow the help guides. https://eastsheen-my.sharepoint.com/:p:/g/personal/epage_eastsheen_richmond_sch_uk/EcjiOkoyDYNDkJbLXbohd8EBjc87tws4bKXC6LH89A_tyQ?e=zZBBHx