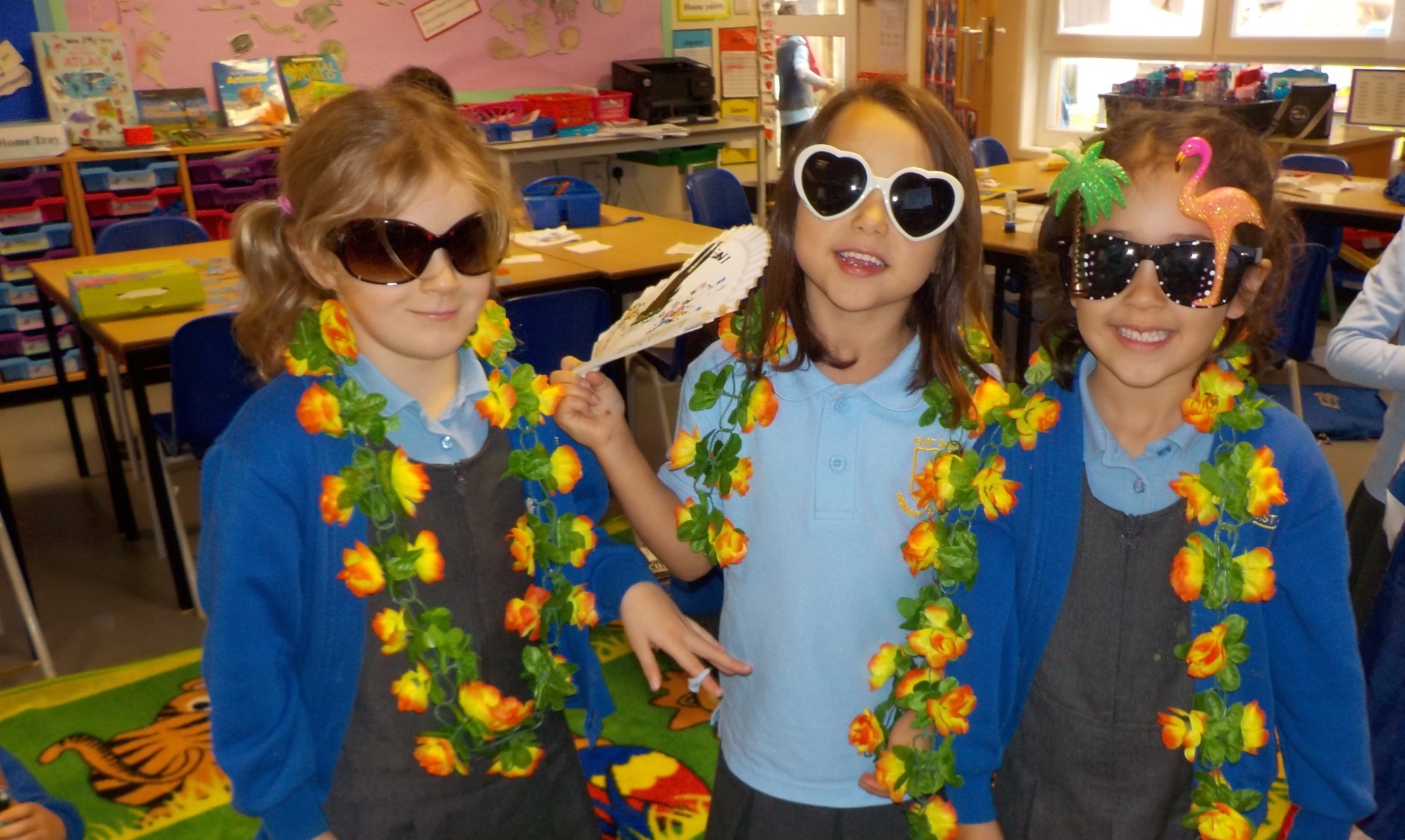 School Fund
Building on Success – The School Fund
The School Fund was set up to enable parents to make financial donations to the school to support major capital improvements. Using the Gift Aid scheme makes this tax effective for parents and the school.
Many thanks to everyone who has already contributed. Since the fund started , we have raised over £75,000, which, alongside PTA funding, has helped to finance large building and infrastructure projects that are not covered by our annual budget or local authority grants, such as the school kitchen, the electronic sign-in and security system as well as the resurfacing of playground. We now need to build the fund up again so we can continue to support such projects.
Please support the School Fund. Maybe you are new to the school and would like to donate towards your children's future here. Perhaps your children are soon leaving and you would like to make a contribution as a thank you to the school. Whatever your motivation, your donation will make a big difference.
If you would like to make a donation, please click the donate button below.
Thank you for your donation. Your generosity is much appreciated by the governors, staff and children of East Sheen Primary School.