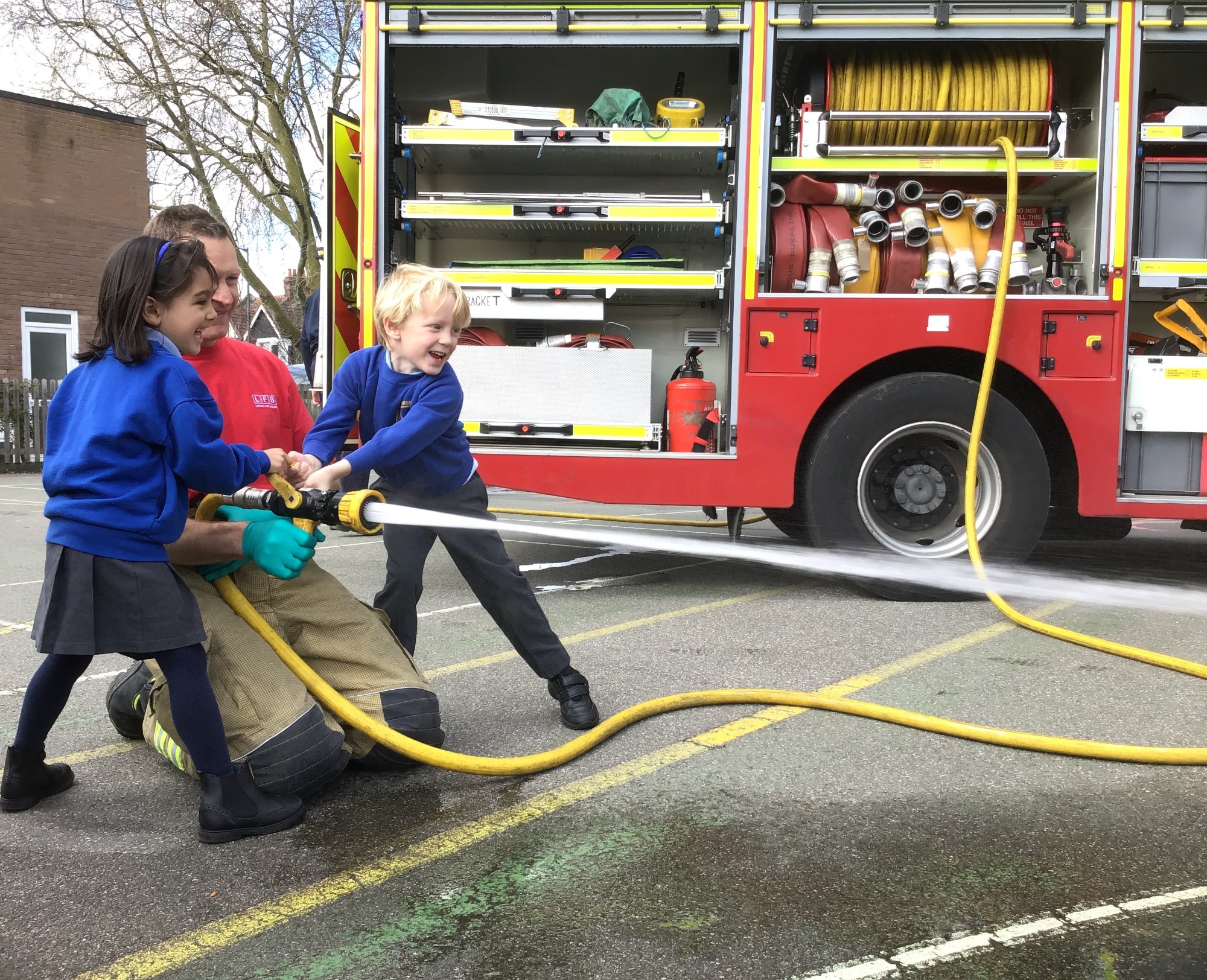 Reception
Welcome to Reception
We love being in Reception! It is lots of fun, we have a great time learning new and exciting things, and we always enjoy getting messy! There are so many stimulating activities to choose from and so much to do, we are always very busy.
In Reception, we have our very own playground and wild life area. It is a great place to investigate and explore, to go on mini beast hunts or to spend time in playing with our friends. There are also quiet and calm places for us to share a story, sit and talk or to think about our thoughts and ideas.

During the year we receive many interesting visitors such as the police, firefighters, a vet, the Tropical Zoo and even the odd alien and pirate too! Sometimes we enjoy themed days to support our topic learning or as a reward for being amazing! Some of these days include; a pyjama party, a bonfire party (with a real bonfire!), pirate school, an ugly bug ball and a superhero challenge day.
We wish we could stay in Reception forever!