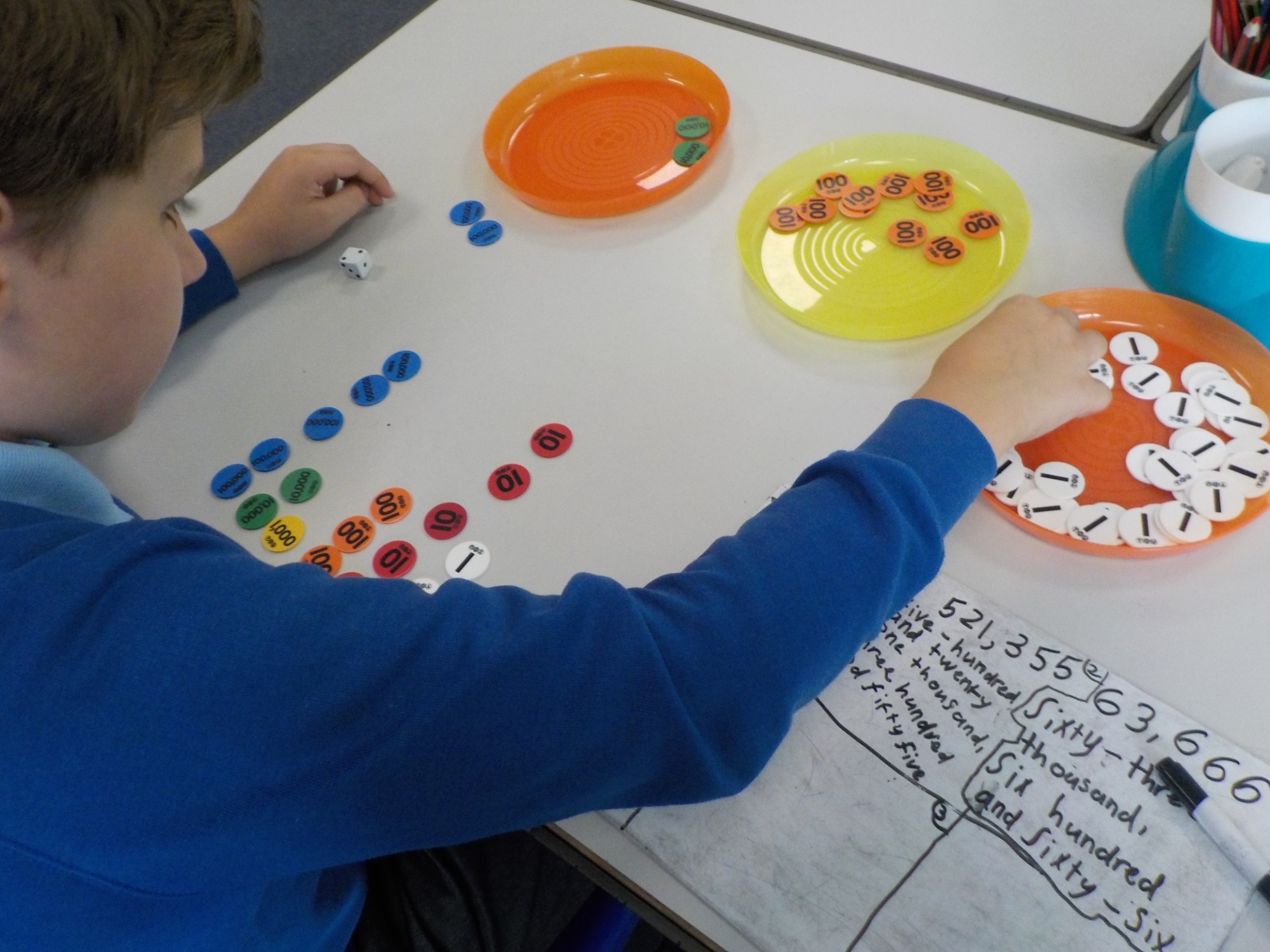 Pupil Premium
At East Sheen Primary School we have a whole school ethos of achievement for all pupils. High quality teaching and high expectations of behaviour for learning create a rich and positive learning environment. We focus on meeting the individual needs of every child, whatever their starting points. We also have high expectations of school attendance to ensure pupils have full access to the learning opportunities.
What is the pupil premium?
The pupil premium is additional funding for publicly funded schools in England to raise the attainment of disadvantaged pupils of all abilities and to close the gaps between them and their peers.
The following pupils are eligible for the pupil premium grant:
Pupils who are eligible for free school meals, or have been eligible in the past 6 years
Pupils who have been adopted from care or have left care
Children who are looked after by the local authority
For additional information regarding the allocation of pupil premium funding and the government guidelines regarding its allocation, please see the DfE website: https://www.gov.uk/guidance/pupil-premium-information-for-schools-and-alternative-provision-settings
To check whether your child is eligible for pupil premium funding, and to apply, visit https://www.richmond.gov.uk/free_school_meals.
The following reports (our pupil premium strategy) outline the spend and impact of the pupil premium grant.