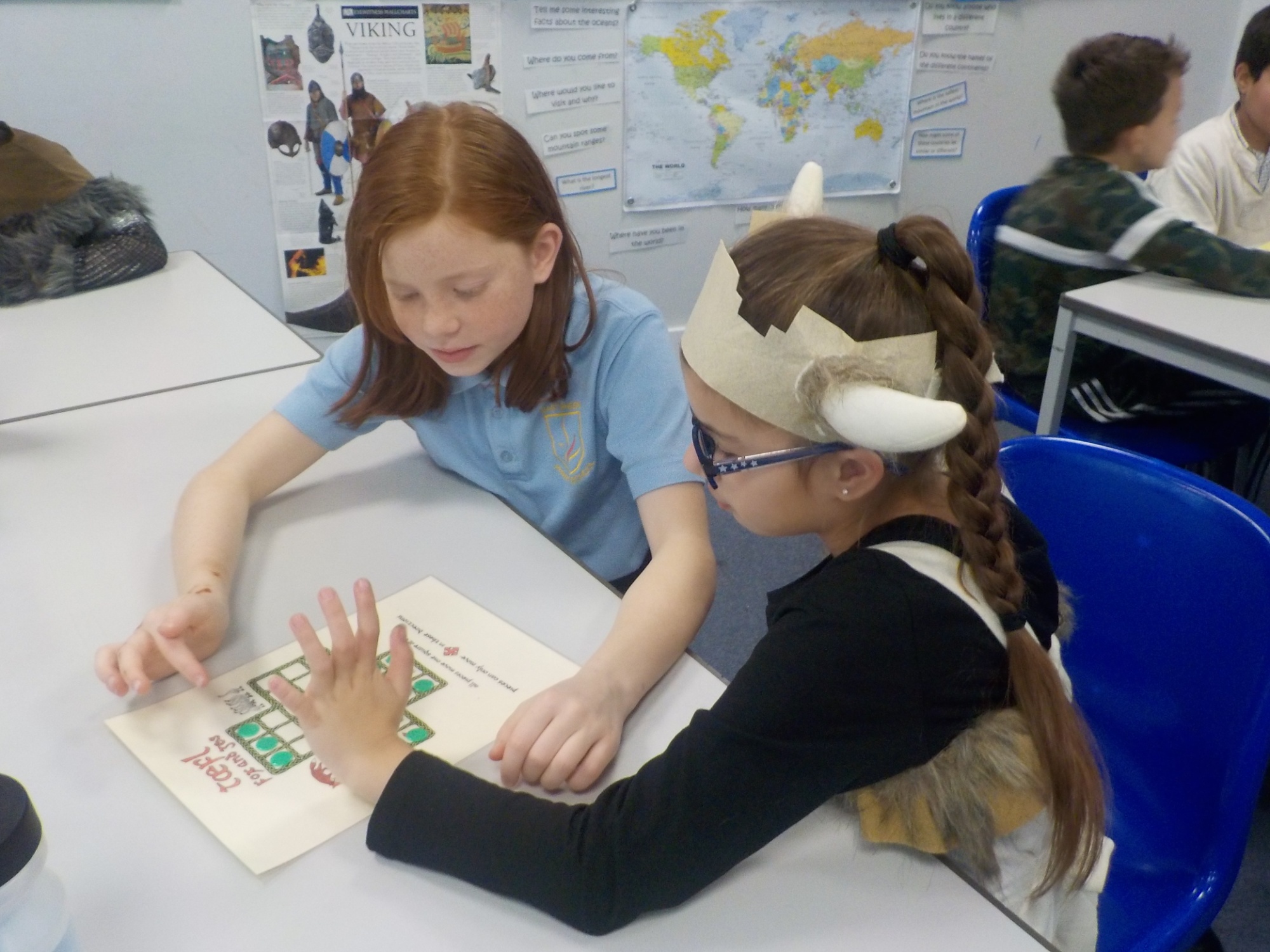 Pupil Leadership Team
PLT
We have a very active Pupil Leadership Team (PLT) made up of children elected each year by their classes from Year 2 to Year 6.
Pupil voice is taken seriously at our school and ideas and suggestions from the children help shape the school development plan.
The PLT meet fortnightly and then hold follow-up class meetings to share ideas and feedback on actions. Team members accompany governors on Learning Walks through the school and their insightful comments are recorded during the reflection session afterwards.
Prospective candidates for leadership posts have also been interviewed by the PLT and the children have also been able to answer questions from candidates about our school.
Last year the children have discussed and feedback on ways to improve the lunchtime experience and toilet facilities in school, have worked with the deputy head to review the anti-bullying policy and have contributed to the wellbeing faculty's focus on "RESPECT". This year's focus is on improving our outdoor play space now that our building work is complete.
The Pupil Leadership Team organised a "dress as a dog" day last year to raise money to sponsor our three guide dogs for the blind and continue to enjoy hearing of the puppies' training progress. We have also introduced an "attendance bear" to join any class achieving 100% attendance each week as a result of a PLT initiative.
Click on the links below to read the latest minutes from the PLT meetings.