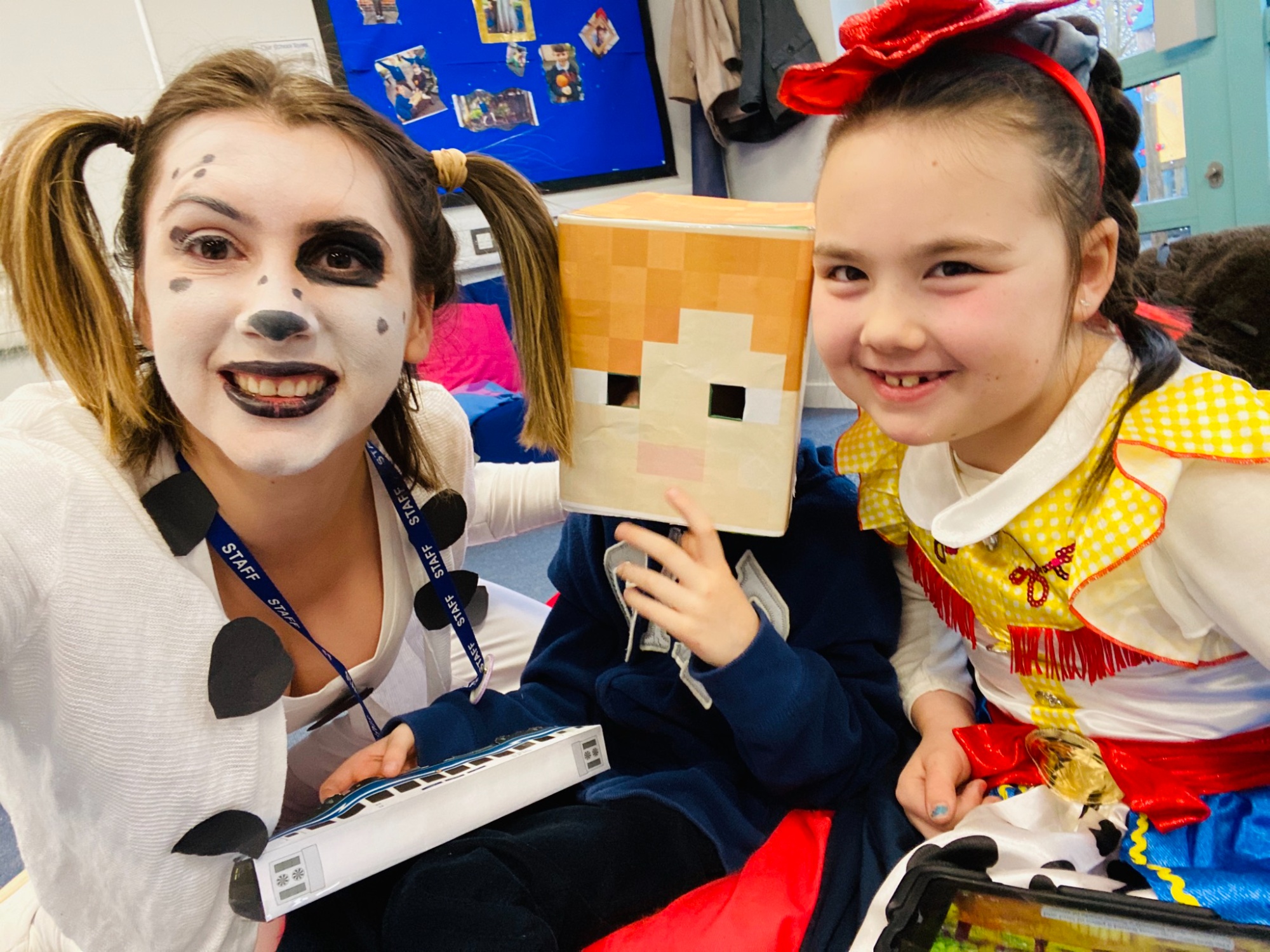 Provision
Following early identification, children are supported in a variety of ways. In the classroom the curriculum is differentiated allowing for different rates of progress. Some children have Individual Learning Targets set for them, which are reviewed on regular basis. These targets form the focus for class teachers, parents and support staff to help children to progress. Children may be supported within the classroom, or withdrawn in small groups or on a 1:1 basis. Children are supported by an experienced and enthusiastic team led by the Special Needs Coordinator.
The school has strong links with outside agencies that can offer further advice and support. We also have access to advisory teachers and educational psychologists employed by the local authority.
Children with SEN progress best when there is a strong partnership with home and school. Regular meetings take place to monitor progress and discuss ways that parents can support their child.
Parents are always welcome to discuss their child's progress at any time during the year and a copy of the school's policy for pupils with special educational needs is always available for inspection.