Phoenix Room & Nurture Hub
The Nurture Hub (key Stage 1) and the Phoenix Room (Key Stage 2) are enhanced provisions for children with an EHCP/statement for social, emotional and behavioural needs.
The aims of the Nurture Hub and Phoenix Hub are:
· To provide an outstanding learning/nurturing environment to support the needs of children, ensuring they can access the teaching in our classrooms.
· To be fully integrated into the enriched life of East Sheen Primary School and develop a passion for learning.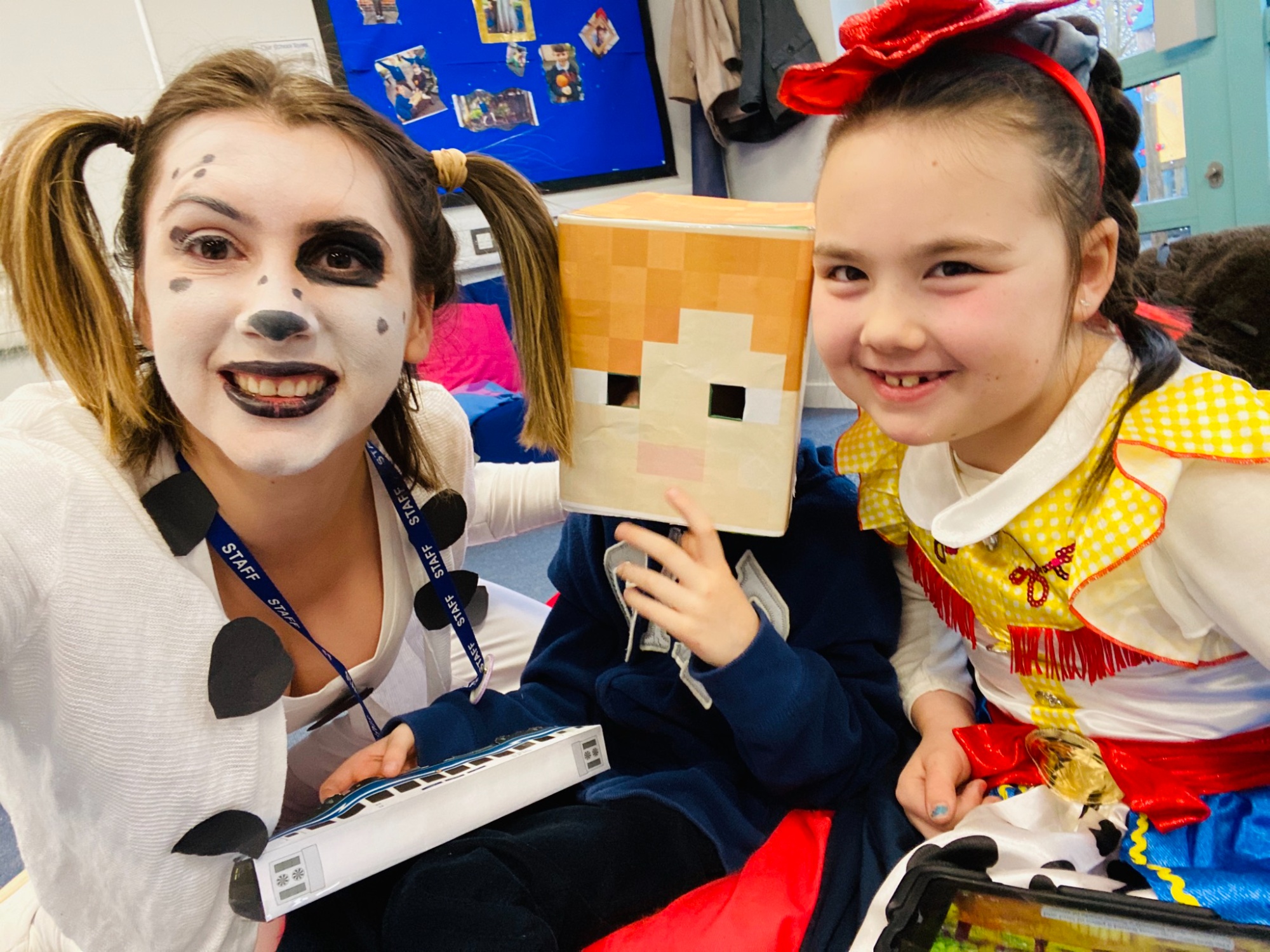 The Nurture Hub and Phoenix Room are special places for children to have a quality space to:
Reflect
Learn
Play
Talk
Understand
A special place for children to feel:
Safe
Valued
Nurtured
Happy
Excited to learn.