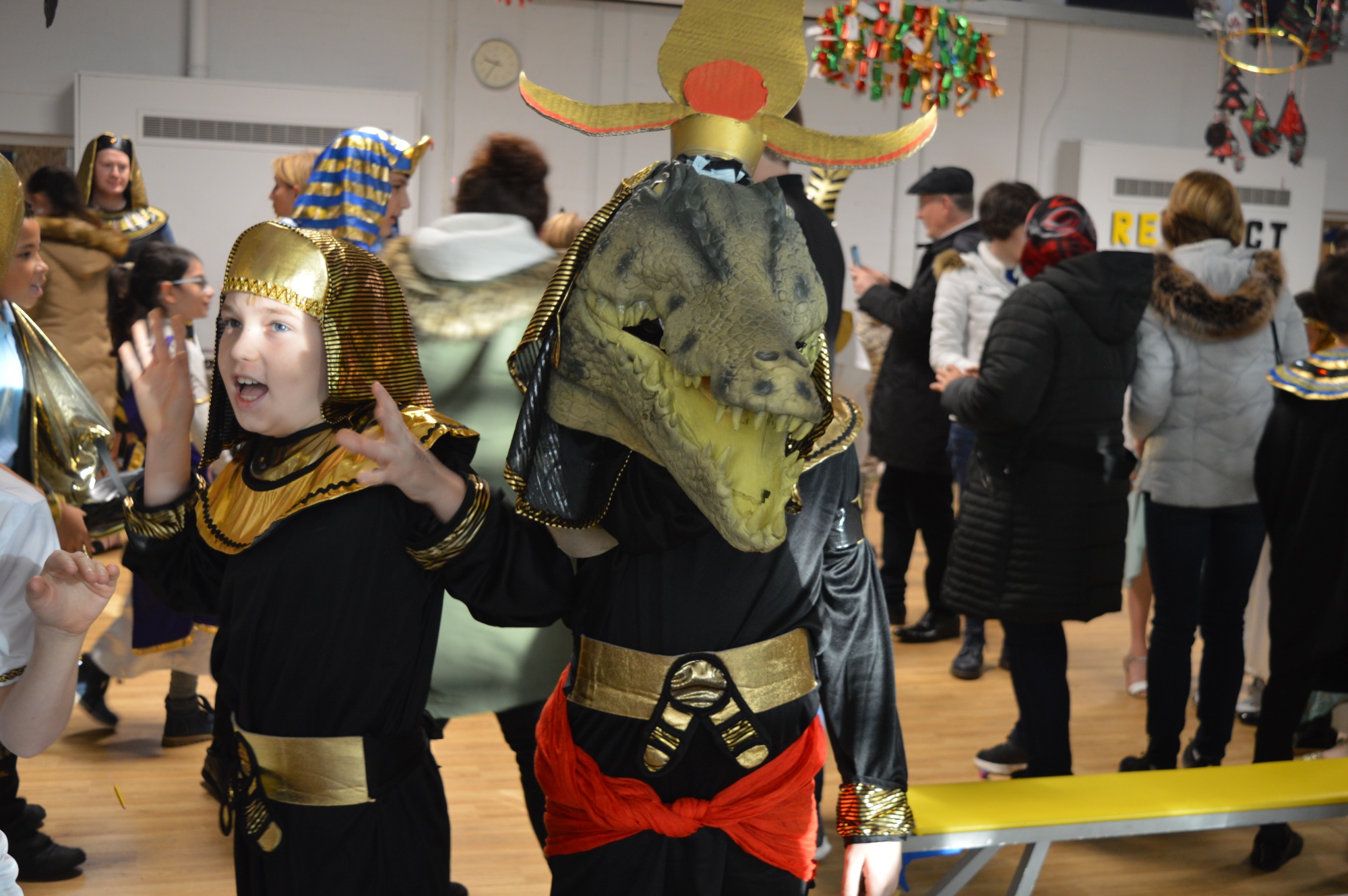 PSHE
Intent
At ESPS, it is our intent that the teaching and learning of PSHE, through the use of the Jigsaw programme, provides children with the knowledge, skills and attributes they need to keep themselves healthy and safe and to prepare them for life and work in Modern Britain. There is also a strong emphasis on emotional literacy, building resilience and nurturing mental and physical health which enables children to advance their emotional awareness, concentration and focus. Children at ESPS also acquire an understanding and experiences of British Values which enable them to value themselves, respect others, appreciate differences and feel confident and informed as a British citizen.
Implementation
PSHE is implemented throughout the whole school during weekly whole class Jigsaw lessons. The schemes of work are planned as a spiral and progressive curriculum, giving children relevant learning experiences to help them navigate their world and to develop positive relationships with themselves and others.
Jigsaw PSHE consists of six half-term units of work:
Term 1: Being Me in my World
Term 2: Celebrating Difference (including anti-bullying)
Term 3: Dreams and Goals
Term 4: Healthy Me
Term 5: Relationships
Term 6: Changing me (including Sex Education)
Every piece has two learning intentions: one specific to Relationships and Health Education and the other designed to develop emotional literacy and social skills.
Impact
Teaching PSHE this way, provides children with a cohesive vision, helping them to understand and value how they fit into and contribute to the world.