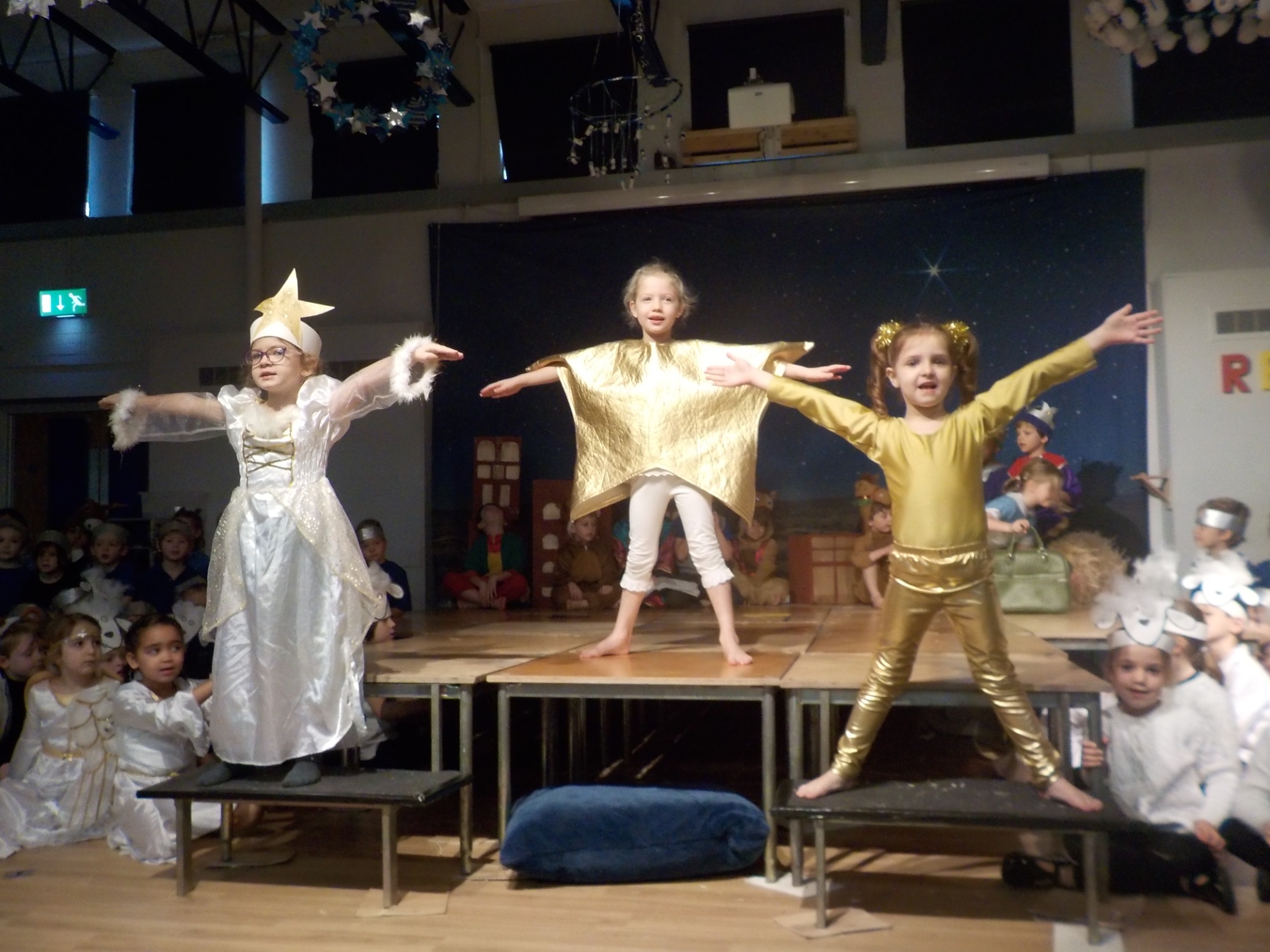 Music
Intent
We value music very highly at East Sheen Primary School. Our vision states the importance to us of developing creativity and confidence for all children and our Thinking School philosophy promotes thinking together, thinking flexibly and responding with awe and wonderment. A specialist music teacher is employed to ensure high quality teaching and learning which should engage and inspire pupils to develop a love of music, with many opportunities throughout their school life to perform, compose and respond with confidence. Singing and music-making are used to create a sense of community, collaborative achievement and wellbeing. A love of music and performance is shared throughout the school. Our status as a Gold Sing-up school reflects the culture in school of a commitment to using music across the curriculum.
Implementation
A progressive and systematic curriculum has been designed to enable children to develop the skills required to become confident performers who enjoy expressing themselves through music. We use the Sing Up! resources to teach music in EYFS and KS1 (Years Reception, 1 and 2) and the PPA cover scheme for children in KS2 (Years 3, 4, 5 and 6). These schemes are compatible as they support the key skills and knowledge objectives of the programmes of study for KS1 and KS2 in the National Curriculum. Children in Reception have access to high quality music resources and are encouraged to explore sounds and create their own music. Songs relevant to topics being covered are taught as well as rhymes to support number and letter knowledge. In KS1 the curriculum is delivered by class teachers who have access to many learning resources and the expertise of the music specialist; we use the 'Sing Up!' music scheme to promote singing through the curriculum and ensure that the breadth of the curriculum objectives are covered (see the document below for more information). Music is taught as a discrete subject to cover the national curriculum objectives, but is also used across the curriculum to help children embed knowledge through song. Children perform regularly to the whole school and to parents-music is always a key ingredient in any assembly, show or ceremony.
The music specialist delivers the music curriculum to children in KS2. The curriculum is carefully designed to allow children to develop musical knowledge and understanding, with access to a range of instruments in our specialist 'Music Lodge'. Children learn to play a range of tuned and untuned percussion, as well as some string and wind instruments. They are given many opportunities to compose and perform individually and in groups. Children learn about music related to the history or geography they are studying, and a broad range of genres and time periods, including hip hop, jazz, baroque and blues to name but a few! Children begin to learn to read music and can sing 3 part harmonies with confidence by the time they reach Y6, something that is also supported through access to the school choir and orchestra.
The song of the week is taught to all children in class and then sung together in whole school assembly. Weekly Key Stage singing sessions also take place, where children enjoy singing together and widening their repertoire. They learn to sing in parts, enjoying rounds or harmonies. The school has an orchestra which has taken part in the Richmond Music Trust Proms and a choir which takes part each year in the Richmond Singing Festival as well as performing to the school and to parents. Children perform concerts to each other and to their parents.
Impact
Children at East Sheen Primary School enjoy music. The quality of their performances has been commented on by other schools and borough music leaders, for example at the Richmond Singing Festival. The Y6 leavers' concert is a highlight, where children perform confidently as soloists or in groups and clearly enjoy the experience. Whole school singing in assembly is a weekly celebration with staff and children singing enthusiastically together, enjoying a sense of belonging together and excitement and pride in the sound made. As a three-form entry school the strength of that sound is significant! Many children are confident to sing a solo or perform an instrument in the Y6 production-always a musical-at the end of the year. The commitment to singing in school contributed to the achievement of the Wellbeing Award for Schools in 2019. Children show they can respond critically to a range of musical genres and can express views and reactions as well as compose and perform in the relevant genre. Many children take the opportunity to learn musical instruments at school through the Richmond Music Trust and perform regularly in assemblies and concerts, including in borough and county-wide celebrations and events.