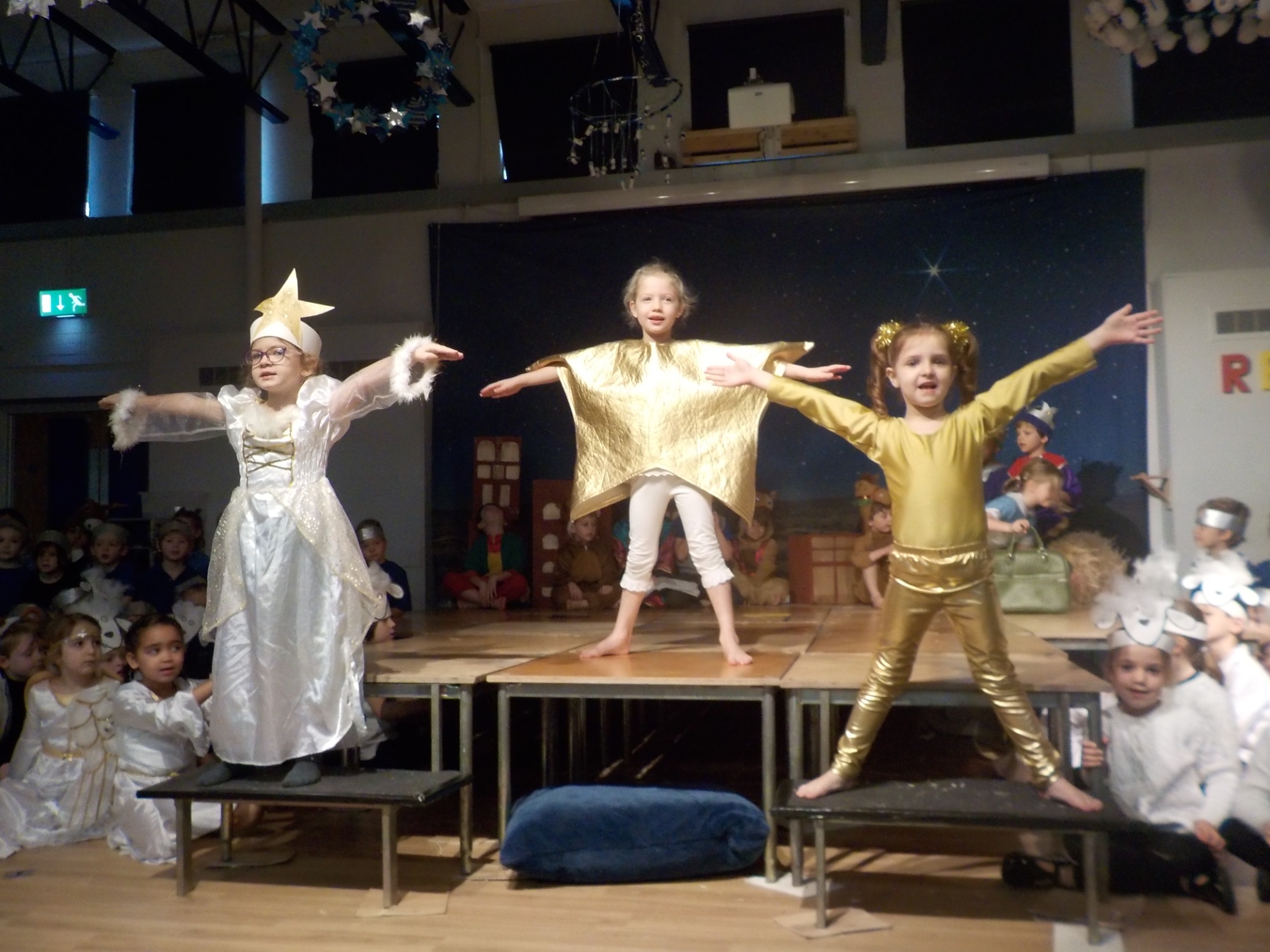 Music
We believe that music is an essential part of a child's education, therefore every child has the opportunity to participate in a wide range of musical activities throughout their school career.
Whole class music lessons are taught to children as part of the curriculum from Reception up to Year 6. Peripatetic teachers specialising in the trumpet, clarinet, flute, saxophone, keyboard, guitar, drum-kit and violin visit the school every week for individual and small group tuition.
Singing is highly valued at East Sheen and every child has the opportunity to sing regularly. Aside from the obvious enjoyment and the fact that singing helps to build a child's confidence and self-esteem, singing has been recognised as a valuable way to teach across the curriculum.
We have achieved the 'SingUp' Gold Award which means that singing is integral to school activities and routines. Furthermore, pupils are confident singing in a range of ways and styles including creating original music with their voices, they sing with their teachers every day across the curriculum and are confident leading singing activities.
Come and listen for yourself!