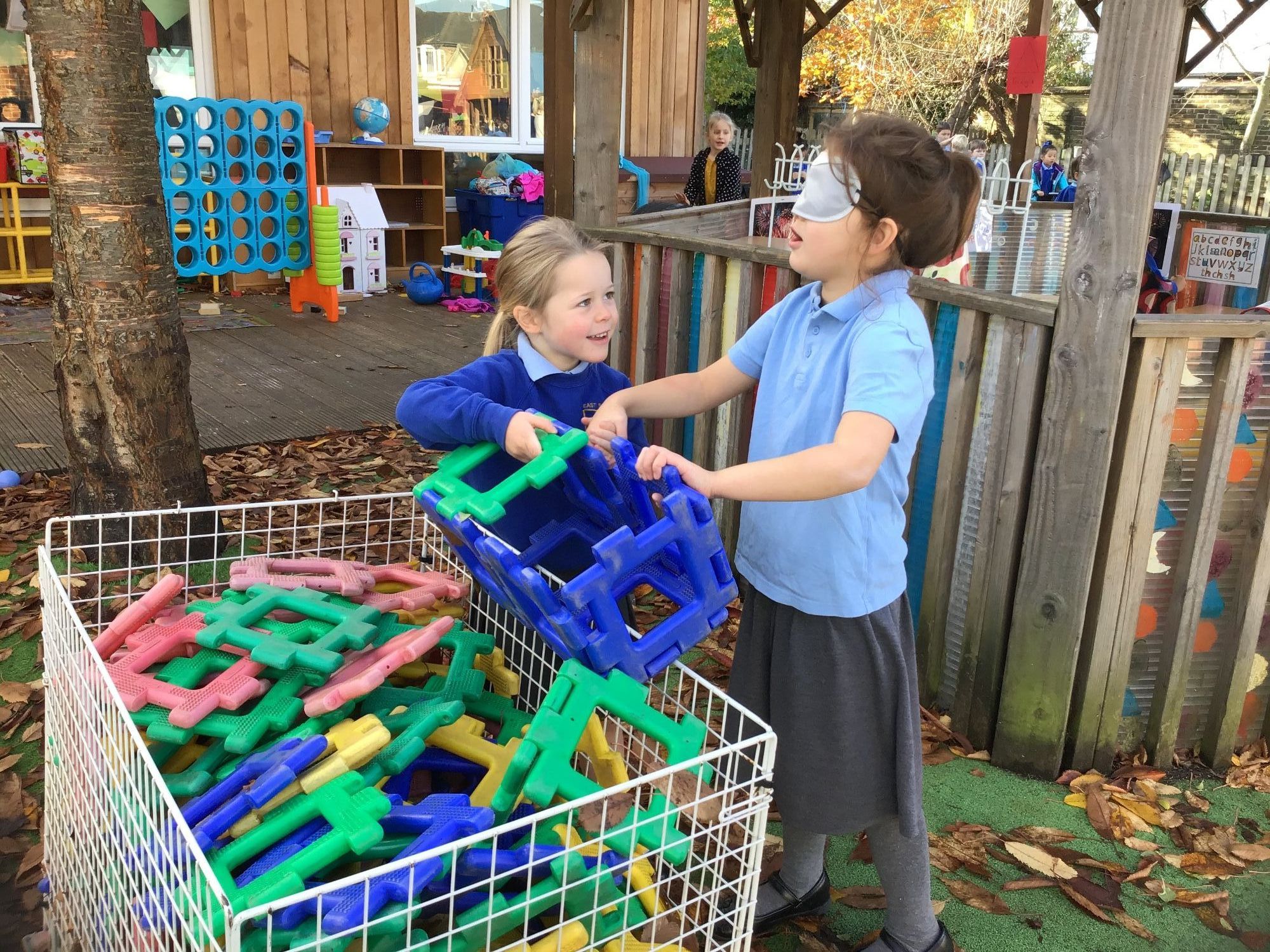 Health and Wellbeing
At East Sheen Primary School, we understand the need for everyone in our school community to have a healthy lifestyle. This helps pupils, staff and families to do their best and build on their achievements. We actively encourage physical and emotional health, and aim to equip pupils with the understanding and skills they need to make informed decisions about their health, both now and in the future. We appreciate that at some point in our lives we all experience difficulties which can make us vulnerable, therefore through our ethos, curriculum, Thinking School tools (including habits of mind, thinking hats and maps) and interventions we;
help children to understand their emotions and feelings better
help children feel comfortable sharing any concerns or worries
help children socially to form and maintain relationships
promote self-esteem and ensure children know that they count
encourage children to be confident and 'dare to be different'
help children to develop emotional resilience
On this page you will find details of how we support wellbeing in school, as well as Wellbeing Week which we celebrate annually in order to achieve healthier lifestyles for our whole school community.
All children are given the opportunity to talk and forming good relationships is at the centre of our teaching. Language is displayed and modelled to help children express their emotions. The Habits of Mind provide a common language throughout the school and help children understand the importance of feelings, of reflecting and of the need for resilience. Children learn four key words from our school vision-Happy, Curious, Resilient and Kind. Children are taught that we all make mistakes, but these are learning opportunities. Children work regularly with partners or in groups as well as independently.
Wellbeing Week 2019
This year we focused on supporting wellbeing using five of our habits of mind: On Mindset Monday we explored perseverance:"Stick with it" even when things get tough. Tasty Tuesday involved sharing each other's favourite dishes as we considered how our senses help us to understand and enjoy the world . Wow Wednesday was a time to be amazed by the wonders of our lives on Earth whilst Thinking Thursday reminded us that we need to think flexibly to solve problems and that there are different ways of seeing and understanding situations; it's OK to change your mind. Fun Friday was celebrated with lots of laughter! Each day was filled with singing, activities in and outside the classrooms, team building, mindful moments and reflection. Staff also enjoyed playing team sports, including a tug of war, yoga and sharing a delicious cream tea. The week finished with a whole school Phoenix Mile relay.
Wellbeing Week 2018
In 2018, we held a wellbeing week from the 2nd to the 6th July. Our focus was on creating opportunities to talk to each other. This is one of the important ways to support positive mental health and protect people from developing mental illness. There is evidence to suggest that feeling 'connected' decreases the likelihood of becoming mentally ill.
We also considered other ways that promote wellbeing such as pursuing hobbies, exercise, meditation and meeting friends.
The links below will take you to sites which offer advice on maintaining positive mental health: