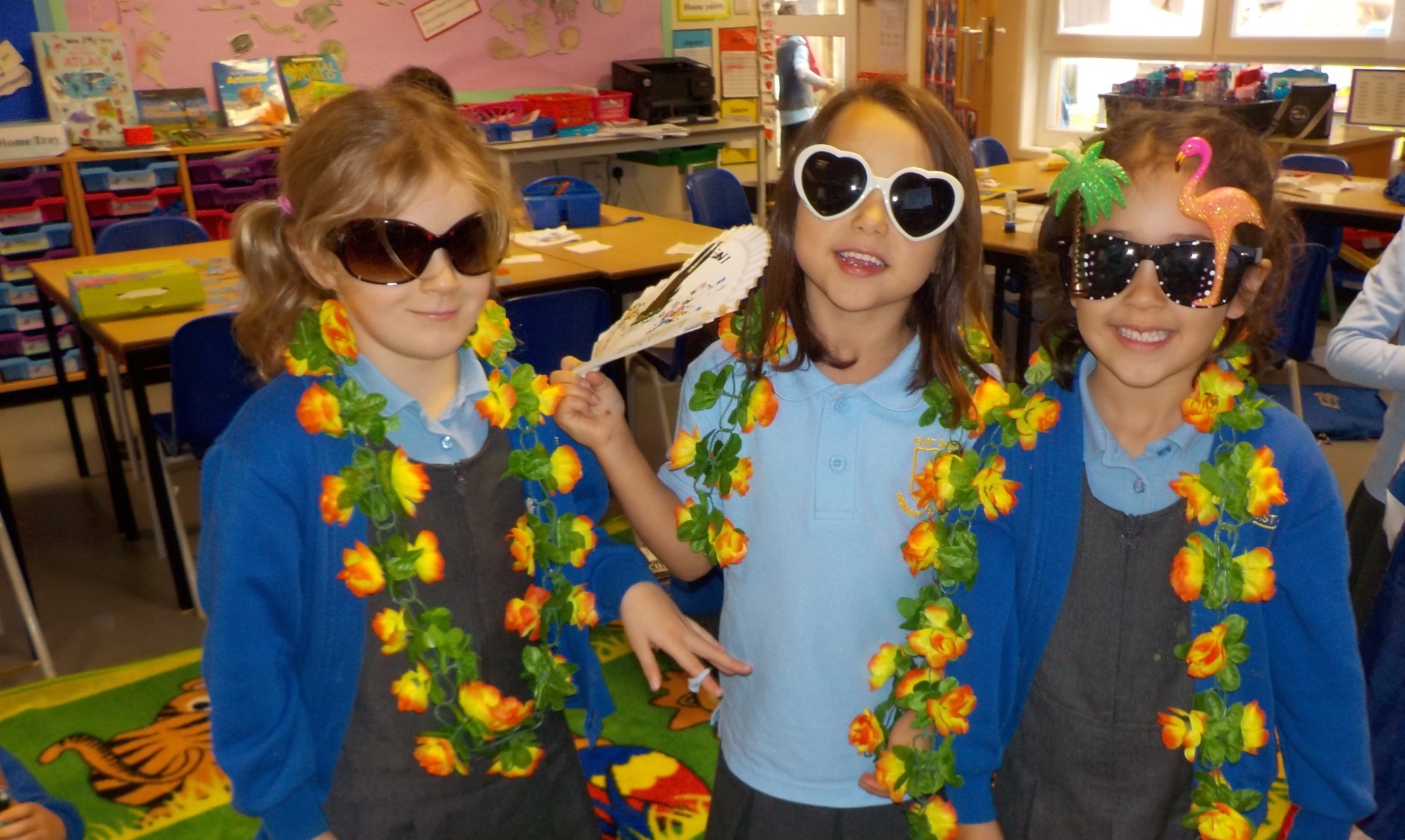 Fab Fridays
Fun & Enjoyment In Learning
Year 6 are thrilled as they launch their chemical rockets!
East Sheen Primary School consistently maintains a strong commitment to cross curricular teaching, the arts and sport.
In order to enhance and extend children's learning we introduced a cross curricular day for our Juniors back in 2006, which continues to be highly valued. This model has successfully enriched the curriculum, our first priority, whilst at the same time offering staff the freedom to plan exciting learning opportunities.
The children have described 'Fab Friday' as 'absolutely fabulous'. They thoroughly enjoy the vast range of opportunities on offer and are able to develop and practise many new skills. Throughout the year we endeavour to further develop the experiences for our children with activities such as writing, drama, dance and music workshops, chess, embroidery, mosaic making and philosophy. Furthermore, our Fab Friday programme not only involves staff and pupils, but parents and a wide variety of outside organisations. It has had a huge impact on our children and their enthusiasm for learning. Just look at the picture above, it says it all!