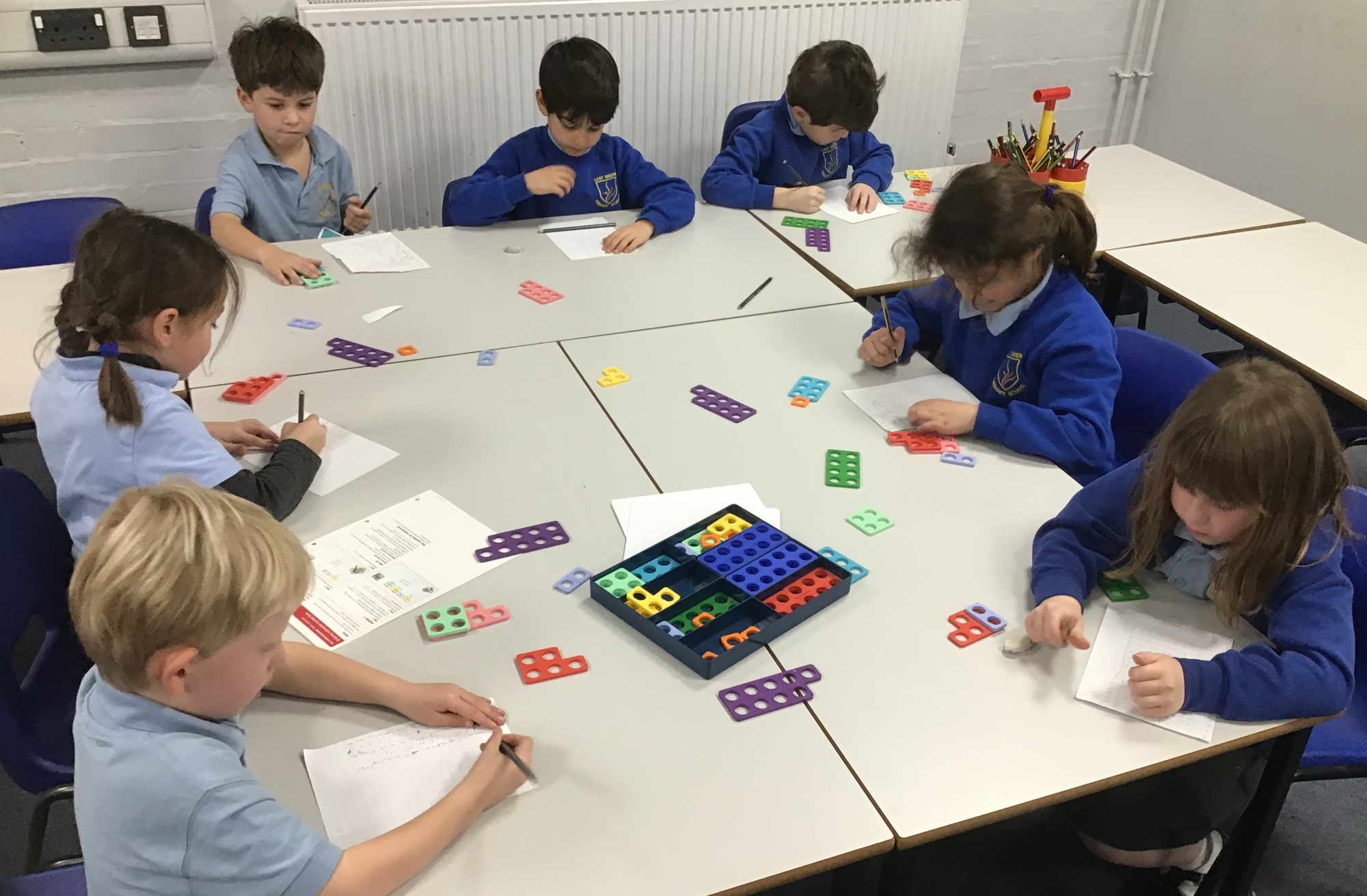 Extended Day and Clubs
Breakfast Club
Our thriving Breakfast Club runs every school day, Monday to Friday, from 7:45am to 8.50am, after which the children are sent directly to their classes for their morning tasks before registration.
The children are given a choice of breakfast which includes cereal, toast, milk and juice to set them up for the day. The club is run by NSSport and plenty of activities are provided to keep children happy and occupied until the start of school.
The cost is £4.00 per day per child. Bookings and payments are made online via the NSSport website: https://www.nssport.co.uk
If no booking has been made it is still possible to attend the club for a charge of £6.00
Extended Day
We provide a wide range of clubs and activities for our pupils, before school, at lunchtime and after school. The clubs in red font are organised by the school and are free of charge. The other clubs are organised by outside providers and involve a term charge. Please contact the School office for more information and booking forms.
School Holiday Care
NSSport deliver a school holiday childcare service here within our schools grounds. They offer two programmes (see below) and provide the service from 8:00am to 18:00pm. Visit their website www.nssport.co.uk and complete a booking form. You can also use childcare vouchers as form of payment for this.
NS Strikers
For the Football crazy ones amongst us what better way to spend your week than at NS Strikers football camp? Each day a different aspect of football is covered from passing to dribbling and shooting to goalkeeping. All areas of the game are delivered by our highly qualified and experienced FA qualified coaches.
At the end of each day, the children's hard work is recognised and teams or individuals will be rewarded with certificates and medals. On Fridays, we host our world cup tournament. In the morning the children are put through their paces with different challenges to win points for their nation and in the afternoon World Cup matches will take place. We invite parents and family members to come and spectate in this exciting event.
Things to look forward to are:
Penalty shoot-out – Worldwide leagues and competitions – Trophies – Goalkeeping
NS Stars
NS Stars invites boys and girls aged 4-11 to join us for a day of fun and enjoyment. With daily prizes and certificates to be won we couldn't think of a better way to spend our school holidays.
There are 6 different activities daily, and you can be sure that no day is the same. Children will enjoy two sports sessions, an outdoor events' session, arts and crafts, indoor and a free choice play session.
This is the perfect place to stay active, see school friends and make new ones. Our Freaky Fridays really aren't to be missed with our very best games, face-paints, fancy dress and disco.
Things to look forward to are…
Art 'n' Design, Disco, Fancy Dress, Face painting, Holiday Themes, Drama, Sports