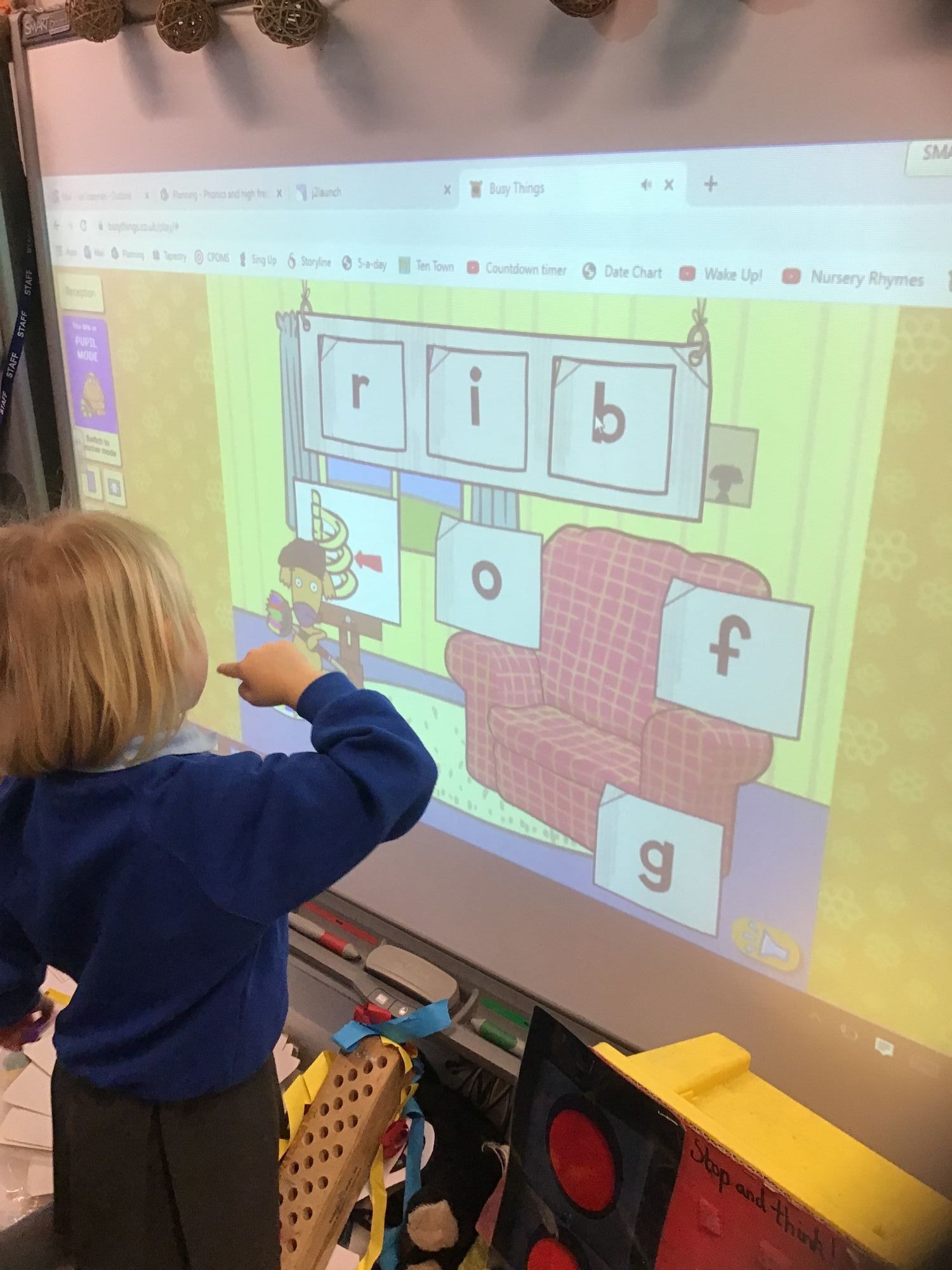 Computing
At East Sheen Primary School we value the contribution ICT can make for the benefit of all pupils, staff, parents, and governors. East Sheen Primary School offers a range of high quality computing resources to support and improve teaching and learning. We use technology as a tool to inspire, motivate and raise standards across the curriculum.
Our school aims to provide an environment where access to computing resources is natural and commonplace. We are mindful of the rapid progress in the area of technology and aim to keep abreast of advances to prepare our children for the twenty first century.
The school allows children to appreciate the relevance of computing in society and encourages them to see it as an essential tool for learning, communication, finding information and controlling and understanding their environment. This is reflected through the positive attitude of both the pupils and staff towards computing.
E-Safety is a thread which runs throughout the computing curriculum, ensuring children develop age appropriate understanding of how to keep themselves safe on-line.