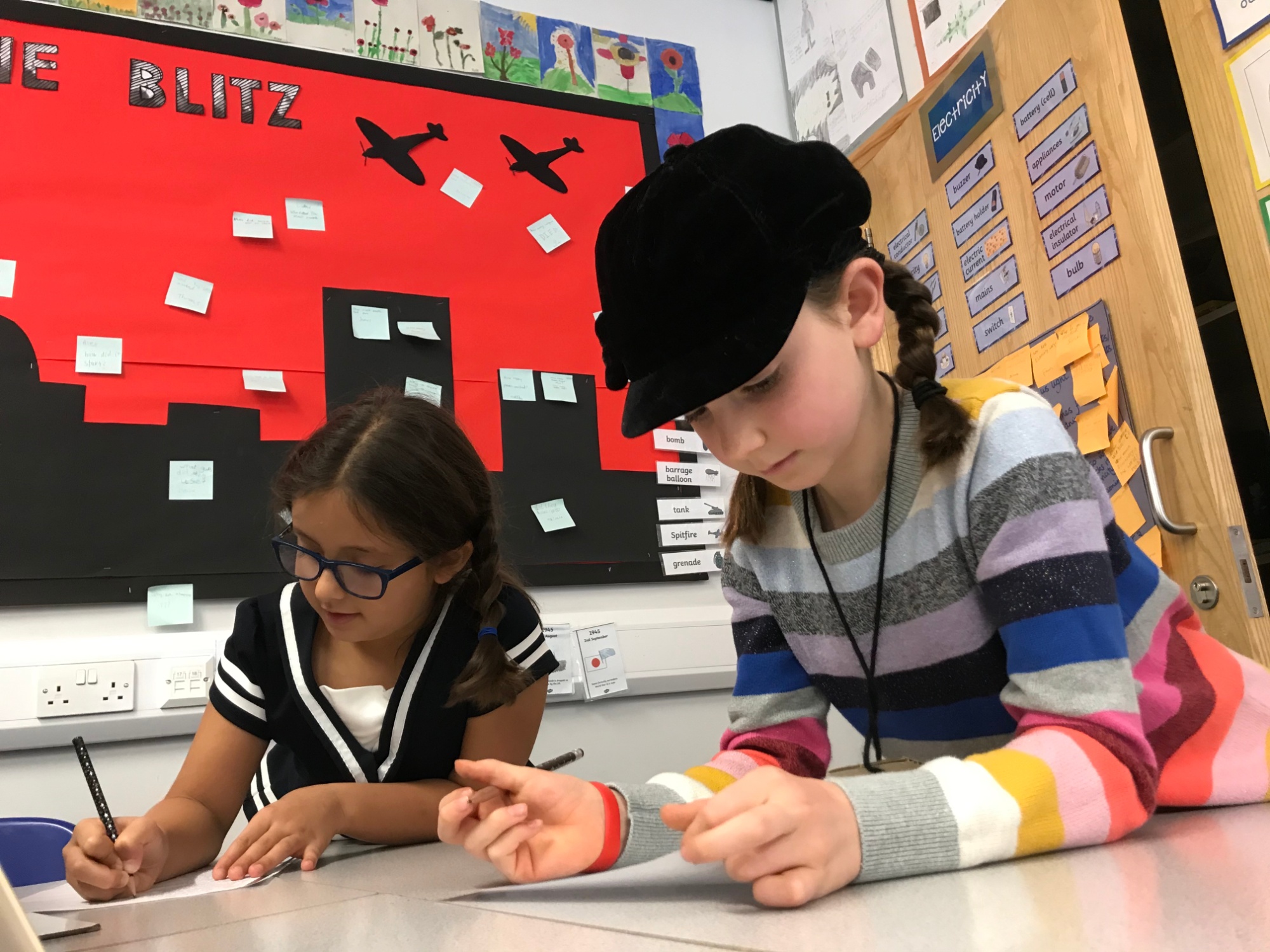 British Values
Promoting British Values
At East Sheen Primary School we have always believed strongly in the importance of "Pupil Voice". Our Pupil Leadership Team consists of elected representatives from Y2 –Y6 and meets fortnightly to feedback from class meetings, identify actions and drive improvement from the children's perspective. We participate in the Richmond Pupil Parliament and the annual Youth Elections, giving children the experience of a democratic poll.
Our "Thinking Hats" serve as a wonderful tool for helping children to voice their own views and opinions, listen to and respect the views of others, discuss and debate in a safe and structured environment and think deeply about the "big questions" in life. Through the use of the thinking hats an ethos of respect, tolerance and self-worth is created.
We are proud to be an inclusive school and our children come from diverse backgrounds. We celebrate the different experiences children bring with them to school and value the range of languages, cultures and historical roots that shape our community. Different faiths are explored through our RE curriculum, pupils and parents run an annual "World Cultural Day" where children talk about their customs and beliefs and all have the chance to look at a range of artefacts and taste foods related to different customs. We hold an annual carol service and Christmas celebratory show.
Our history curriculum is designed to help children set their lives in context. Our topics illustrate how "Britain" has developed as a result of many peoples from many other parts of the world coming together and continuing to do so, to settle on these islands. The influence of Roman and Viking settlers and the impact of the British Empire are examples of where these themes are explored.
Many visitors come to our school to run workshops or give talks. These include our community police and the magistrates who talk to our children about the importance of respecting our laws and the rights of all people. This is reflected in our everyday practice where children create together their classroom rules and draw up class contracts.
Our children have a strong sense of belonging in our school community. Our dining room mural represents this, built around the theme "It's good to be me."