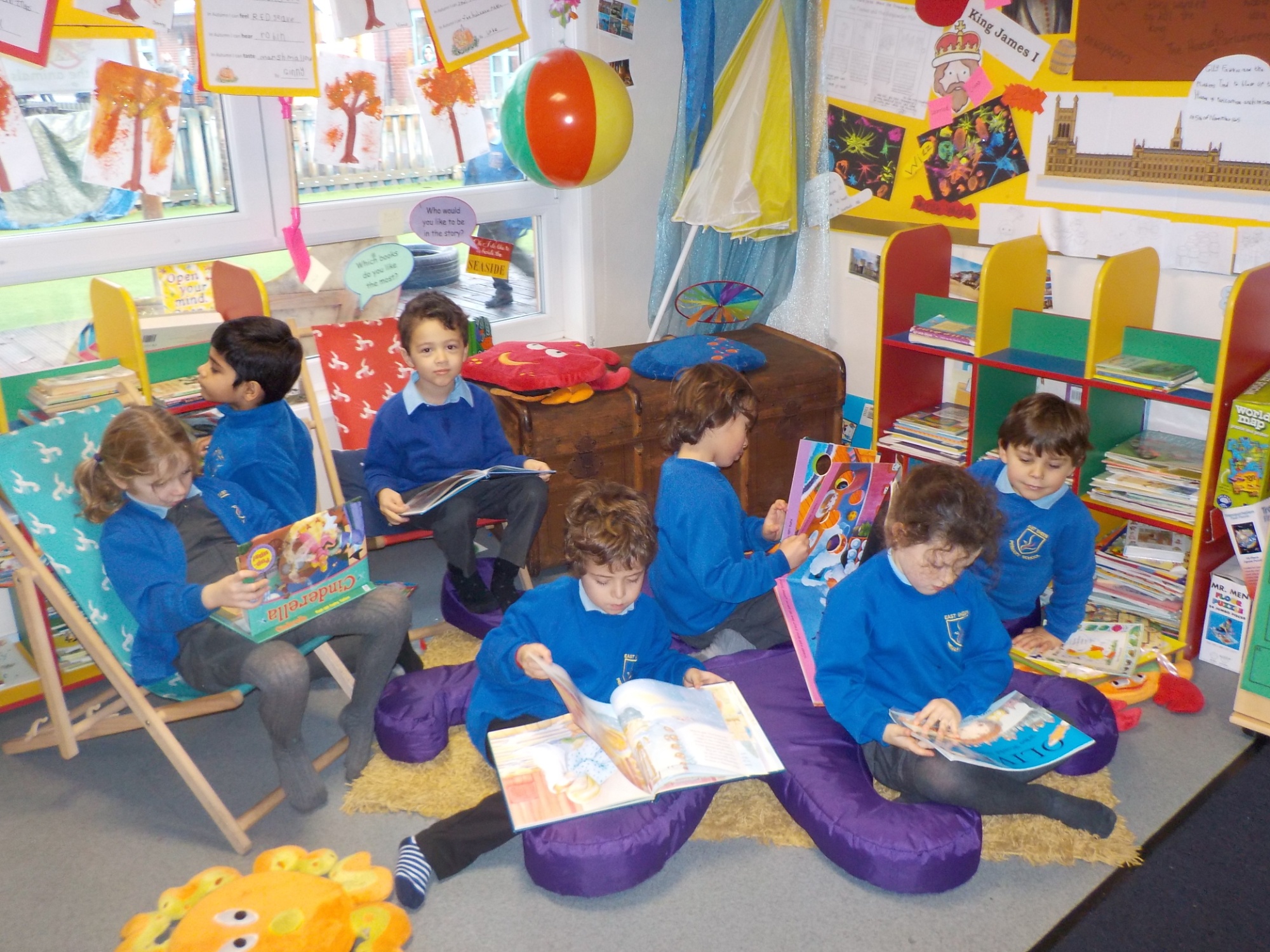 Admissions
Children are admitted to the school in the Autumn Term of the school year in which they have their 5th birthday. Following home visits during the first week of the Autumn term children will attend school full time (9.00 am-3.15 pm).
The criteria for admissions are as follows:
Looked after children
Children with an exceptional medical or social need
Children who have siblings
Children living closest to the preferred school
There are regular visits for prospective parents;please contact the school to find out when the next available tours is. The tour lasts approximately one hour where you will be shown a film about the school, then taken around the school to see the staff and children in our stimulating school environment. Appointments can be made by contacting the school office and everyone is welcome.
Please click the link below to find out how Richmond places have been allocated:
How Primary School places have been allocated over the last 3 years
If you are interested in your child/children attending East Sheen Primary School,
click
here
for the link to the Richmond on-line admission form or contact Richmond Upon Thames Admissions on 020 8891 7514 for further information.