School Tours for Prospective Parents.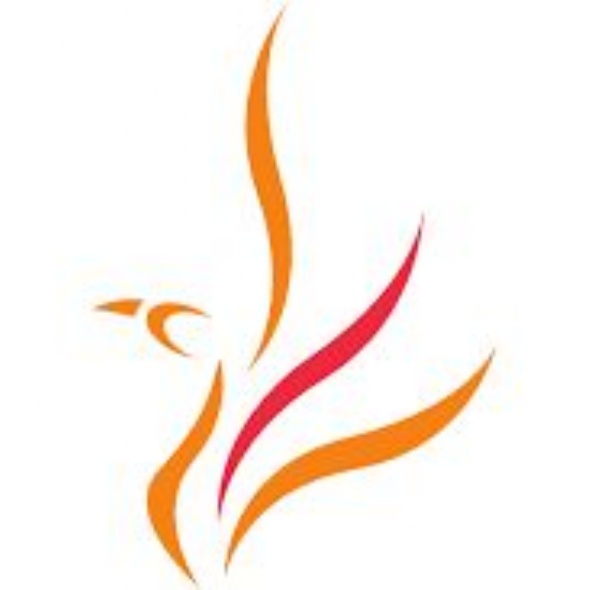 If you are looking for a Reception place for September 2022, then we would love to have the opportunity to show you around our Ofsted outstanding school. We regularly run school tours that include a talk by the Headteacher, a chance to meet school governors & a comprehensive tour of our site and facilities.
Dates for 2021/2022:
9.30am Wednesday 22nd September
9.30am Wednesday 20th October
9.30am Wednesday 17th November
9.30am Friday 3rd December
9.30am Friday 7th January
To book please email info@eastsheen.richmond.sch.uk with your preferred date.
As a preview, please view our school film: East Sheen Primary School Video .